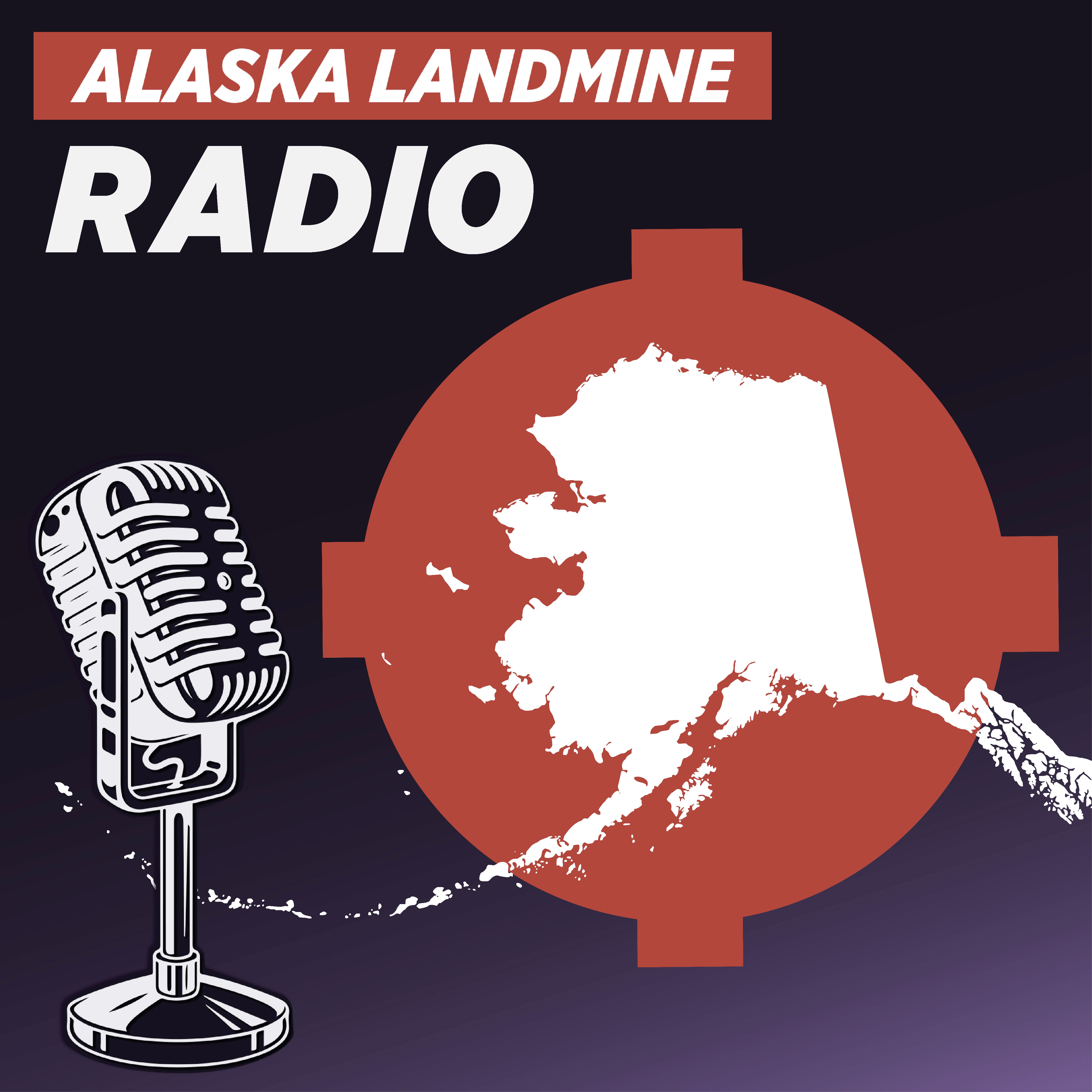 Alaska Landmine Radio is the podcast for the Alaska Landmine, hosted by Landmine Editor-in-Chief Jeff Landfield. The Alaska Landmine focuses on delivering non-partisan Alaska news that other media outlets don't always report. Alaska Landmine Radio focuses on real talk with real Alaskans from all backgrounds.
Episodes
Monday Mar 22, 2021
Jeff was joined by lobbyist Frank Bickford. They discuss how he came to Alaska in 1980, some of the campaigns he worked on, how one of those campaigns led to a job in D.C., why he came back to Alaska, some great campaign stories that include how he ran Congressman Don Young's 1984 reelection, and why he decided to become a lobbyist. 
Monday Mar 08, 2021
Jeff was joined by Rebecca Braun. They talk about her time working for and then running the Alaska Budget Report, why she moved to Alaska, journalism, covering the Capitol, challenges in politics, her time working for former Governor Bill Walker, some of the issues facing Alaska, and the changing media landscape.