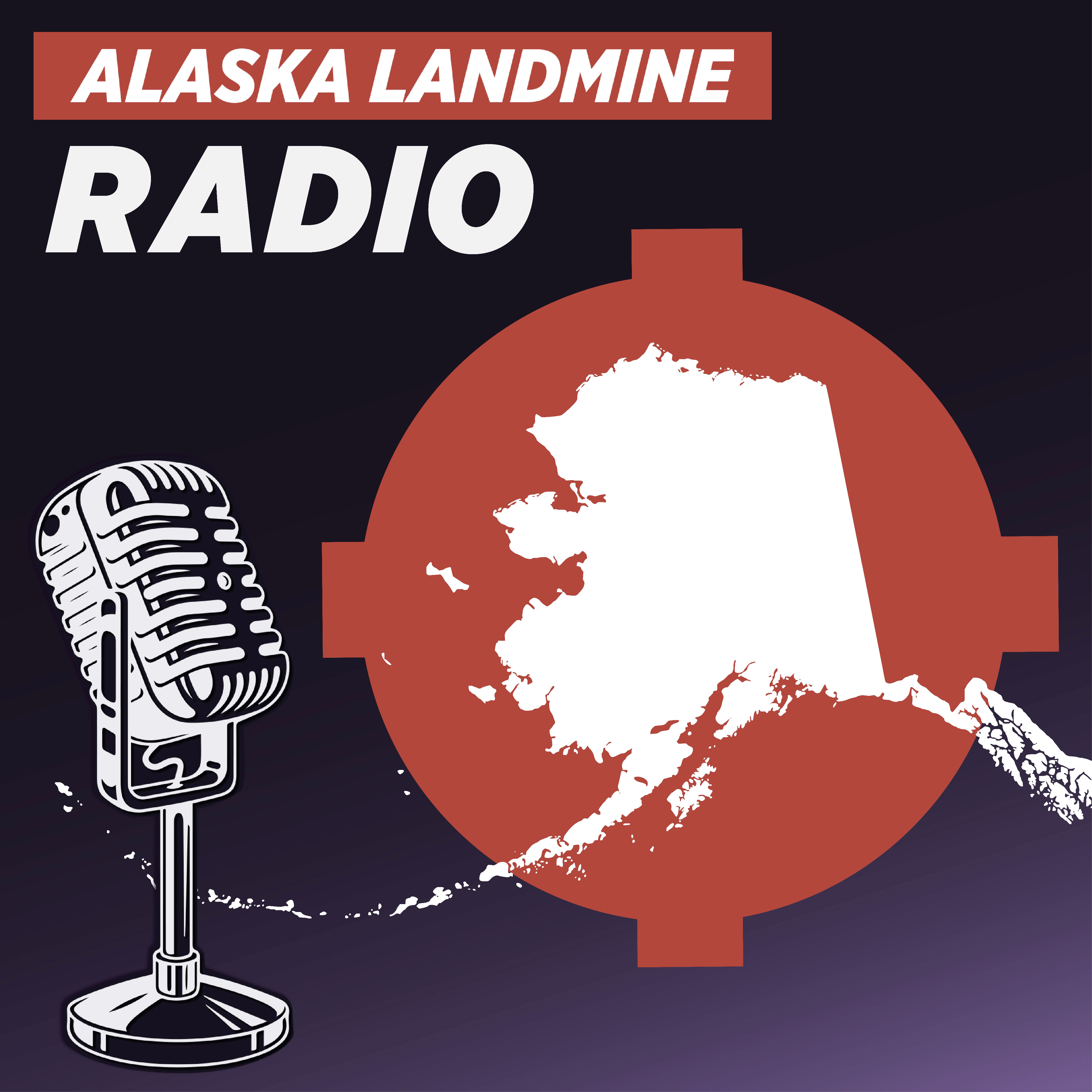 Alaska Landmine Radio is the podcast for the Alaska Landmine, hosted by Landmine Editor-in-Chief Jeff Landfield. The Alaska Landmine focuses on delivering non-partisan Alaska news that other media outlets don't always report. Alaska Landmine Radio focuses on real talk with real Alaskans from all backgrounds.
Episodes
Thursday Apr 11, 2019
Jeff was joined by former Alaska Supreme Court Chief Justice Walter Carpeneti. Before serving on the Supreme Court he worked as a public defender and then in private practice. He was appointed to the Superior Court in 1981 by Governor Hammond. In 1998, he was appointed to the Supreme Court by Governor Knowles. They discuss his early legal career in San Francisco, why he came to Alaska, why he decided to become a judge, and what it was like being a judge on the Superior Court and the Supreme Court. He also talks about a group, Justice Not Politics Alaska, he has been involved with since retiring.