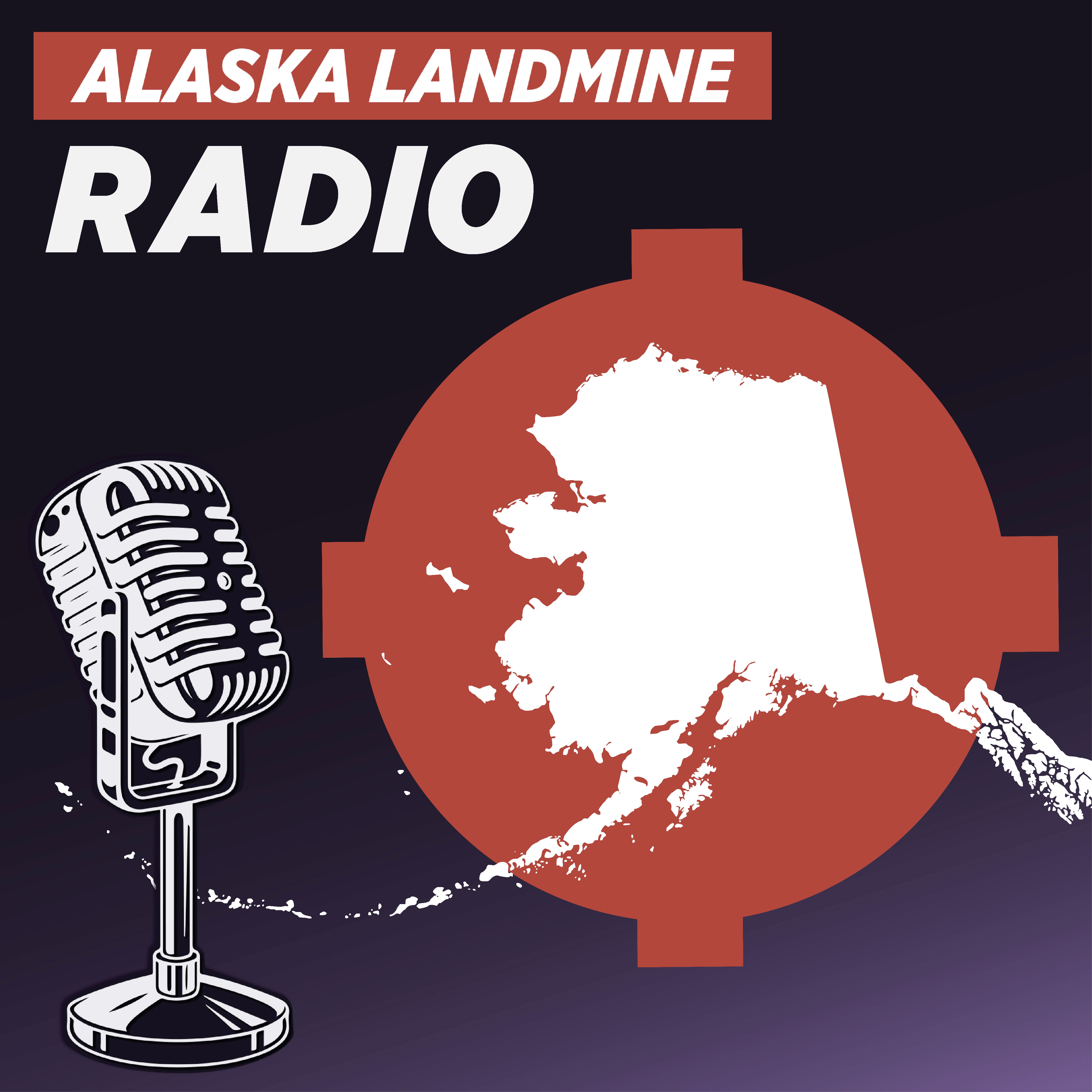 Alaska Landmine Radio is the podcast for the Alaska Landmine, hosted by Landmine Editor-in-Chief Jeff Landfield. The Alaska Landmine focuses on delivering non-partisan Alaska news that other media outlets don't always report. Alaska Landmine Radio focuses on real talk with real Alaskans from all backgrounds.
Episodes
Tuesday Nov 07, 2023
Jeff was joined by Superior Court Judge Adolf Zeman. They discuss his upbringing in Alaska, how he was the first member of his family born in the United States, why he decided to switch majors and eventually decide to go to law school, his time practicing as a lawyer in Anchorage, why he decided to apply to be a judge, being appointed during the Covid pandemic, and what it's like being a judge.