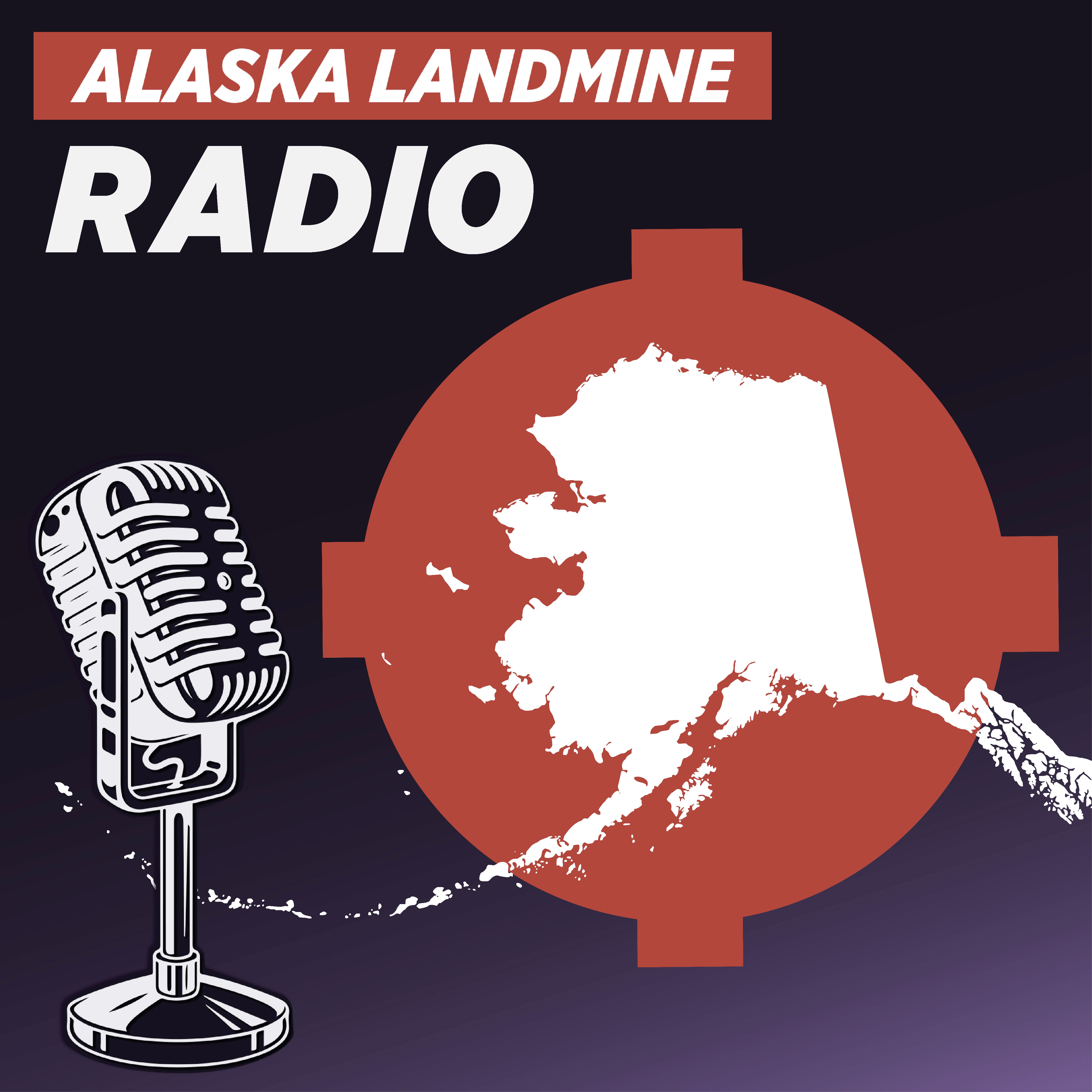 Alaska Landmine Radio is the podcast for the Alaska Landmine, hosted by Landmine Editor-in-Chief Jeff Landfield. The Alaska Landmine focuses on delivering non-partisan Alaska news that other media outlets don't always report. Alaska Landmine Radio focuses on real talk with real Alaskans from all backgrounds.
Episodes
Saturday Oct 21, 2023
Jeff was joined by Anchorage politico and podcaster Andrew Halcro. They discuss Jeff's recent appendectomy and Andrew's appendectomy in 1995, a recent letter he received from attorney Kevin Clarkson - Alaska's former disgraced attorney general - on behalf of Art Mathias accusing Halcro of defamation and slander as well as making bizarre demands, how he is dealing with it, the problems facing Anchorage and the state, and some ideas on how things can be turned around.