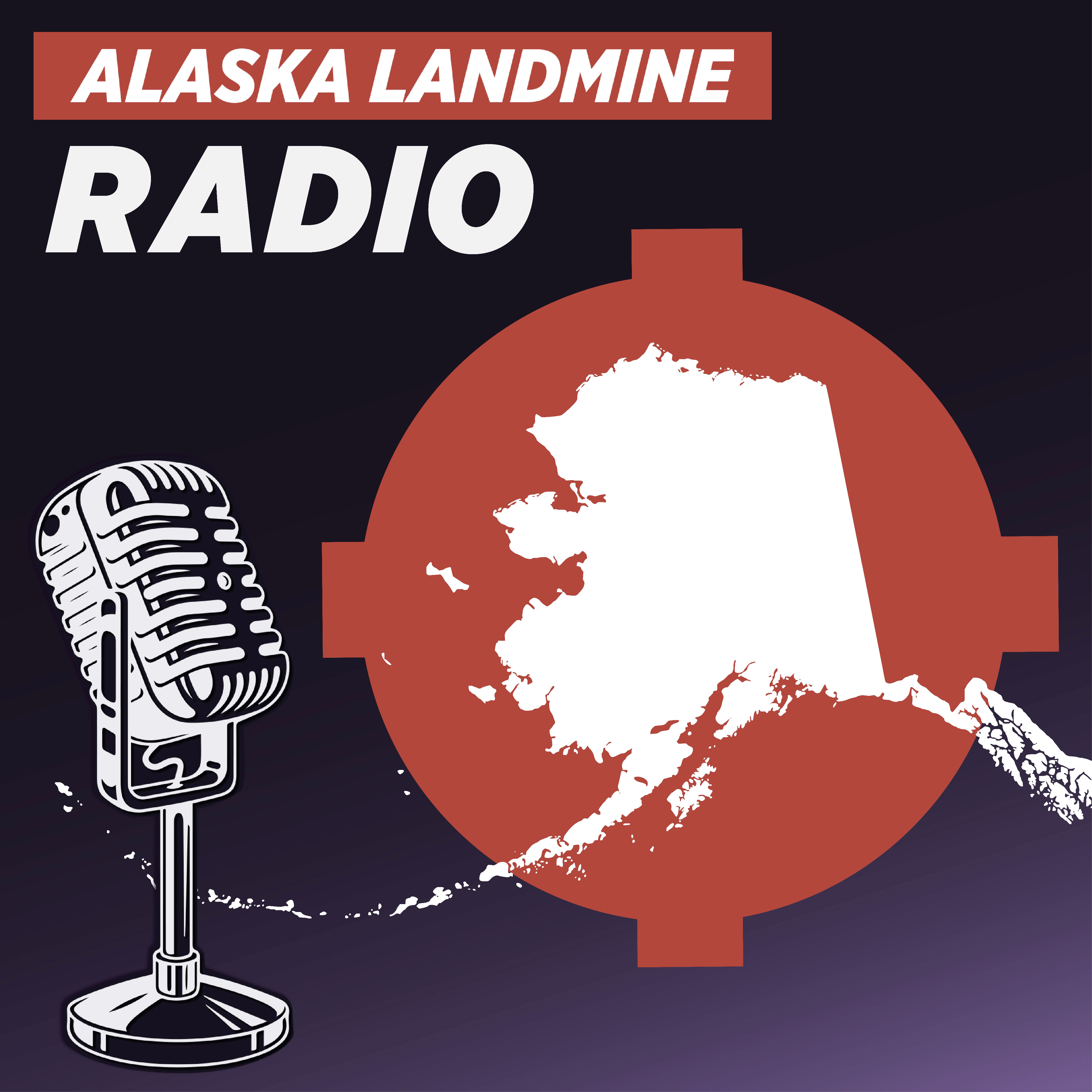 Alaska Landmine Radio is the podcast for the Alaska Landmine, hosted by Landmine Editor-in-Chief Jeff Landfield. The Alaska Landmine focuses on delivering non-partisan Alaska news that other media outlets don't always report. Alaska Landmine Radio focuses on real talk with real Alaskans from all backgrounds.
Episodes
Wednesday Dec 21, 2022
Jeff was joined by Alaska's Chief Medical Officer Dr. Anne Zink. They discuss her job as an emergency room doctor in the Mat-Su, her high approval rating during COVID, how her friend Heidi Hedberg was just been appointed Health commissioner by Governor Mike Dunleavy (R - Alaska), the importance of getting a yearly physical, the medical equipment that every business should have, the rise in overdoes deaths, how a mini stroke she had years ago led to the discovery of a heart condition, the opioid issue in medicine, and what has been known as the tripledemic.