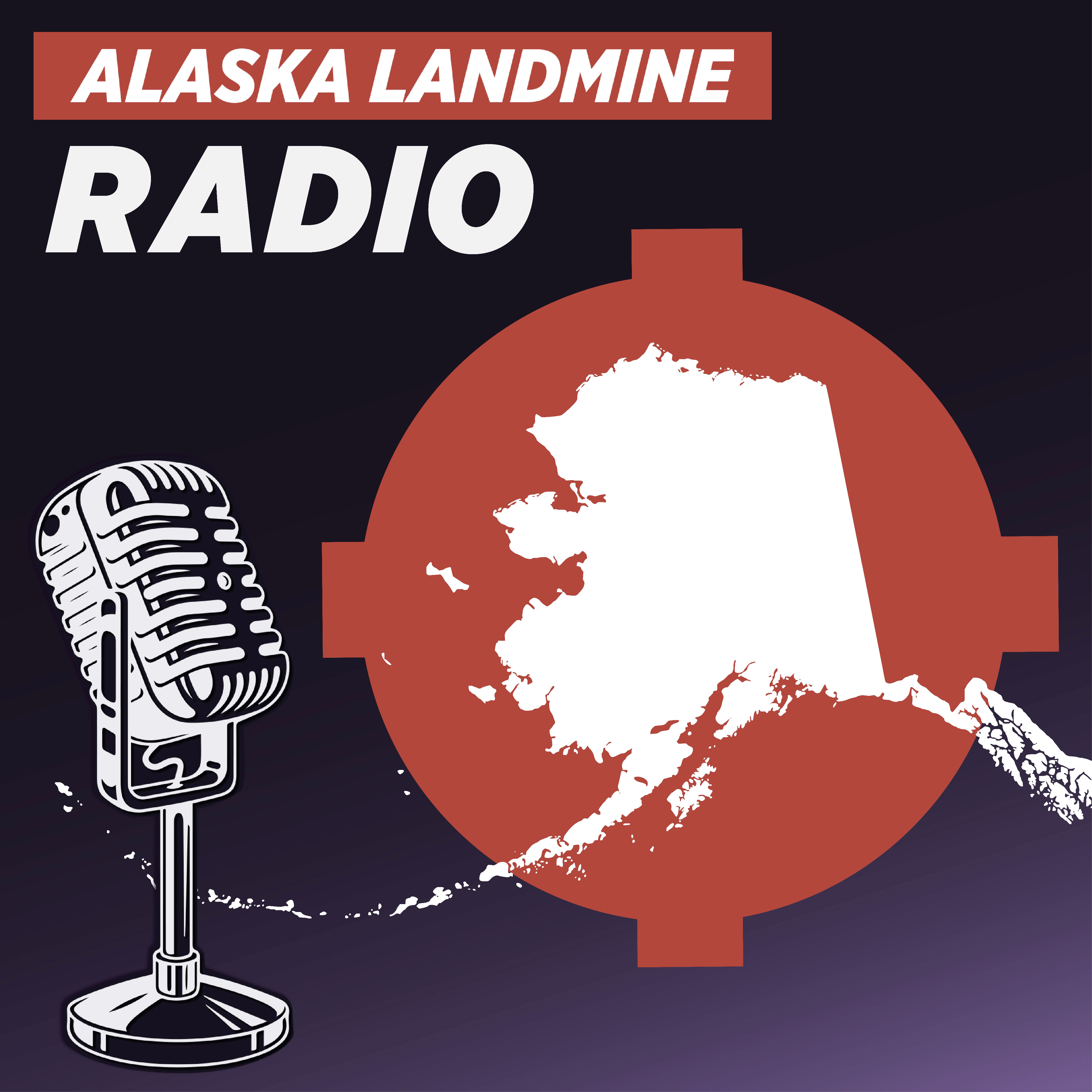 Alaska Landmine Radio is the podcast for the Alaska Landmine, hosted by Landmine Editor-in-Chief Jeff Landfield. The Alaska Landmine focuses on delivering non-partisan Alaska news that other media outlets don't always report. Alaska Landmine Radio focuses on real talk with real Alaskans from all backgrounds.
Episodes
Tuesday Aug 15, 2023
Jeff was joined by political consultant Art Hackney. They talk about his history working in Alaska politics, his dad's time serving in the Alaska Legislature, past campaigns he's worked on including the late Ted Stevens and the late Don Young, the cultural shift in politics, Alaska's political history, the inner workings of the Legislature, and the art of reaching voters with campaign messaging.