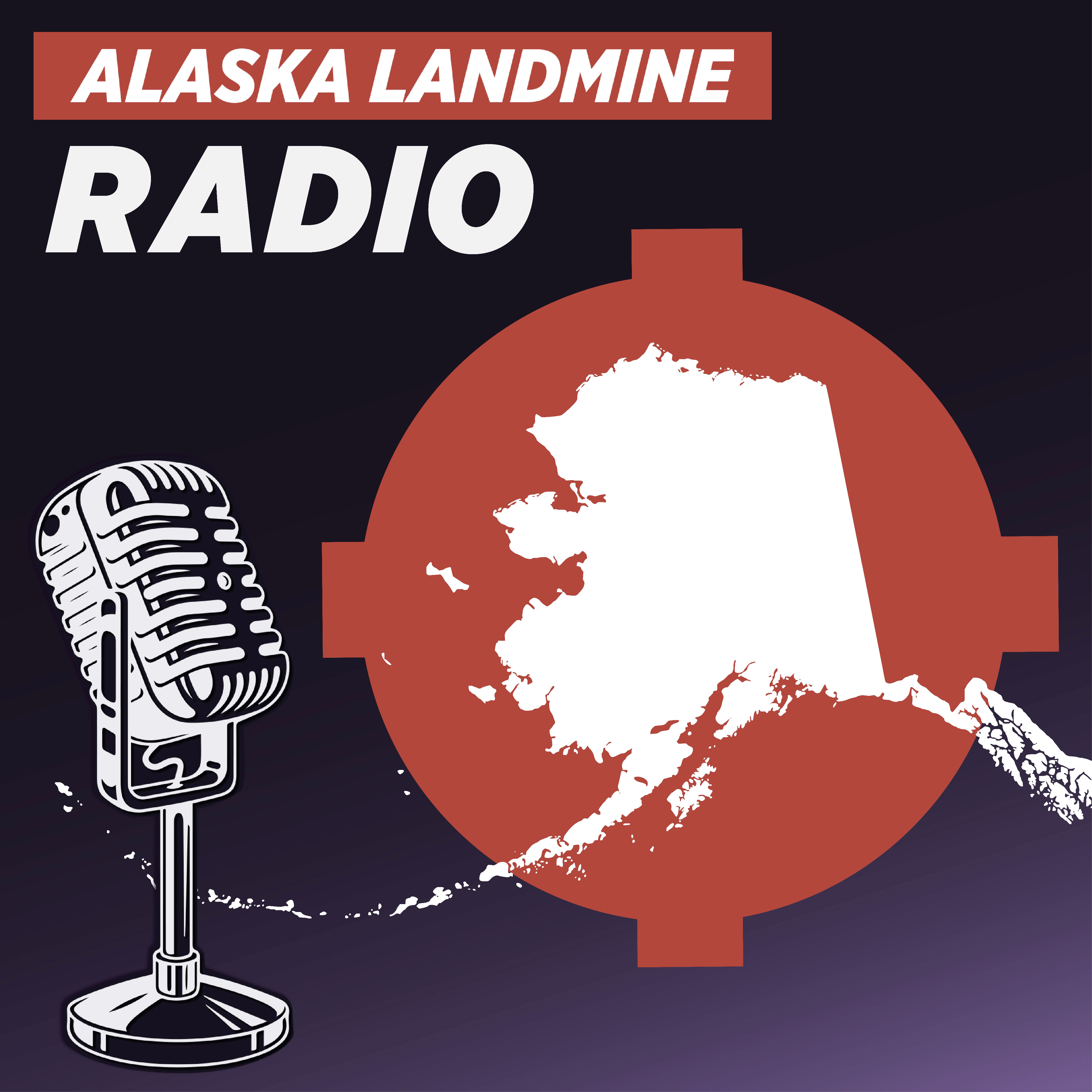 Alaska Landmine Radio is the podcast for the Alaska Landmine, hosted by Landmine Editor-in-Chief Jeff Landfield. The Alaska Landmine focuses on delivering non-partisan Alaska news that other media outlets don't always report. Alaska Landmine Radio focuses on real talk with real Alaskans from all backgrounds.
Episodes
Saturday Apr 08, 2023
Jeff was joined by Representative Ashley Carrick (D - Fairbanks). They discuss her time working as a legislative staffer for former Representative Adam Wool, the district in Fairbanks she represents, her race and how it was the only legislative race with more than four people, how she overcame a well-known opponent, the chaos that ensued in the Alaska House amid budget debate, her thoughts about some of the procedural moves the House majority made, the budget process, and the new freshman caucus in the House.