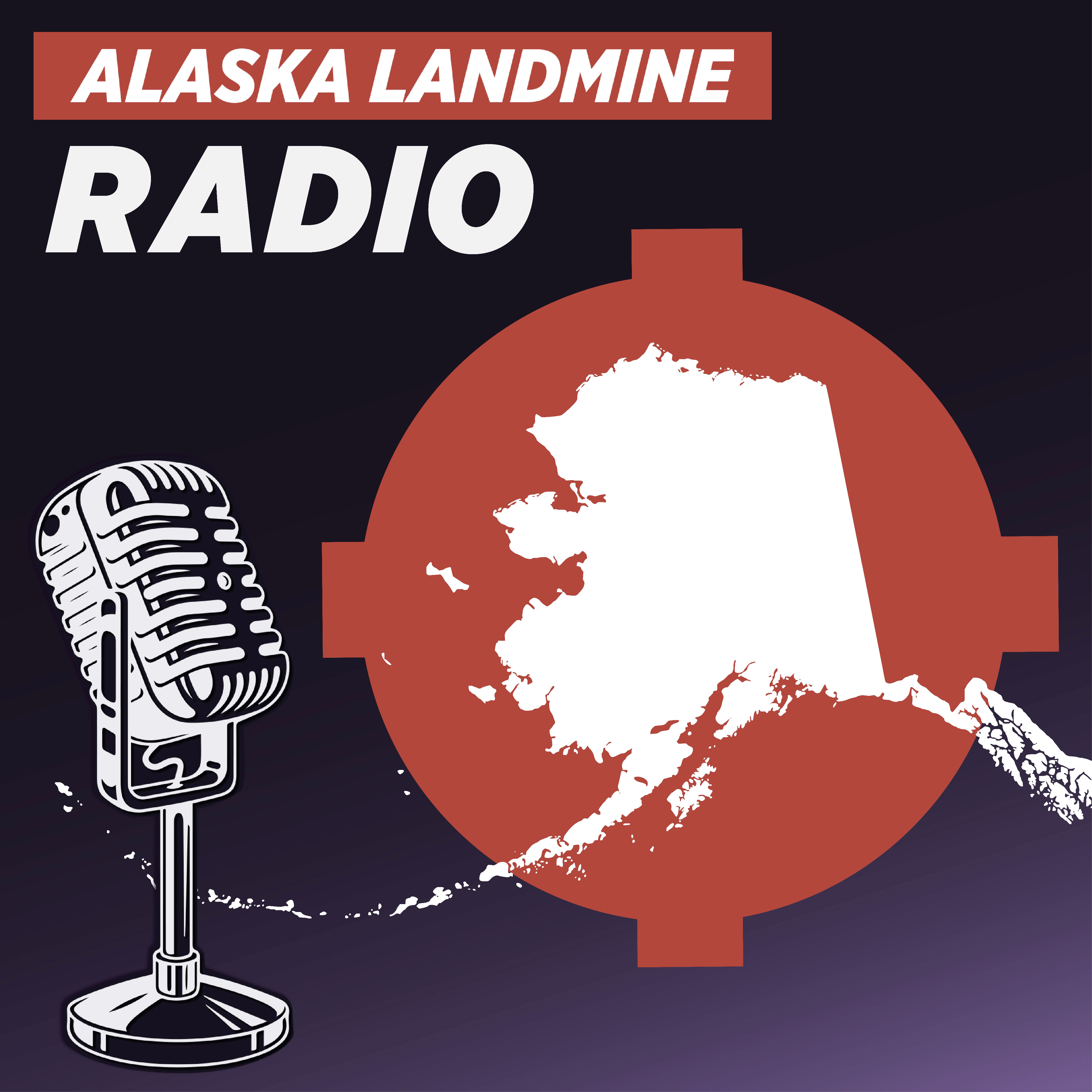 Alaska Landmine Radio is the podcast for the Alaska Landmine, hosted by Landmine Editor-in-Chief Jeff Landfield. The Alaska Landmine focuses on delivering non-partisan Alaska news that other media outlets don't always report. Alaska Landmine Radio focuses on real talk with real Alaskans from all backgrounds.
Episodes
Saturday Nov 30, 2019
Jeff was joined by Bill Falsey, the Municipal Manager for the Municipality of Anchorage. They sit down to discuss the one year anniversary of the 7.1 magnitude earthquake that rattled Anchorage and Southcentral Alaska on November 30, 2018. They discuss his background working in D.C., how he got to know Ethan Berkowitz, where he was when the earthquake hit, how the emergency command center got activated, the way the city handled the aftermath, all the memes, and how the city is prepared to handle this kind of situation in the future.