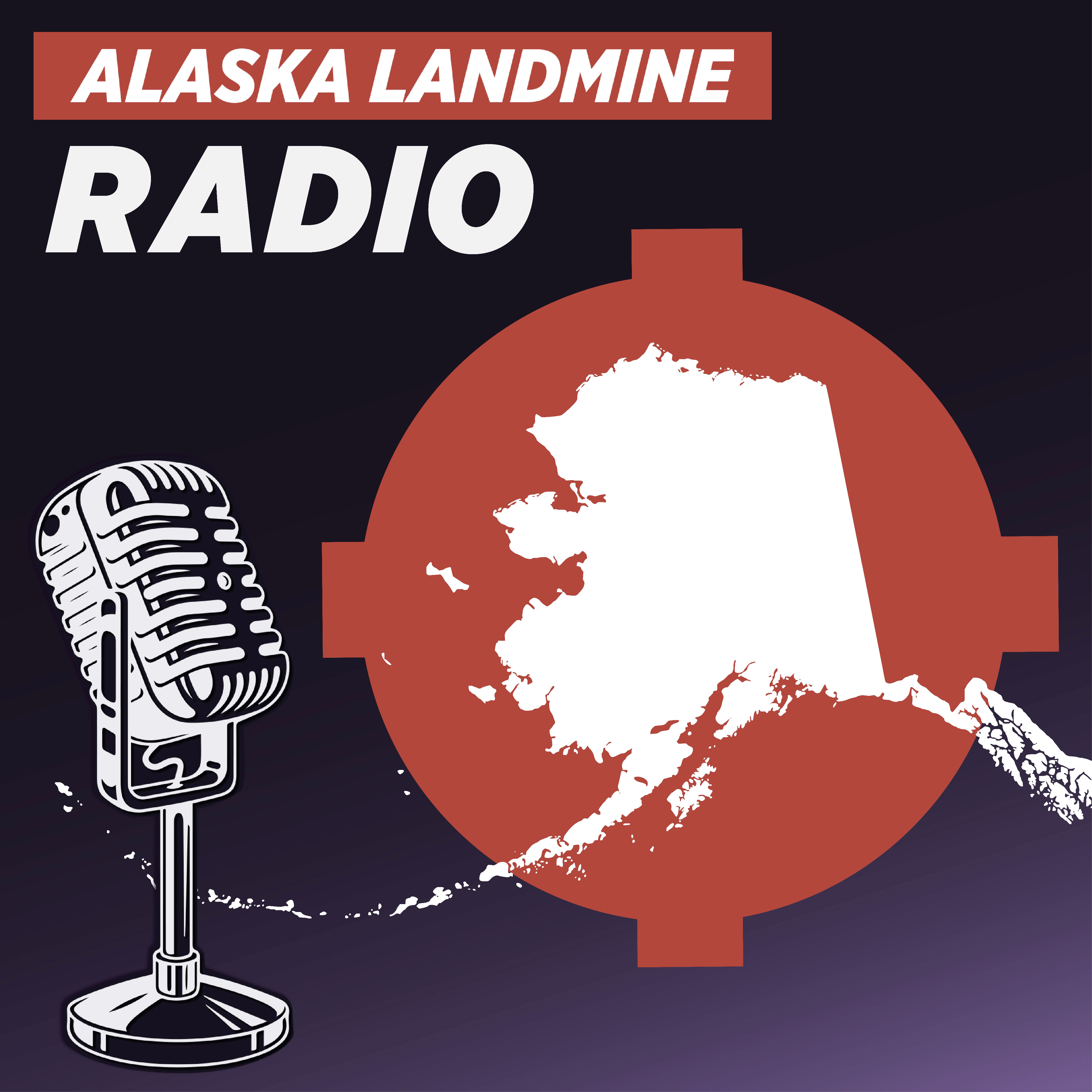 Alaska Landmine Radio is the podcast for the Alaska Landmine, hosted by Landmine Editor-in-Chief Jeff Landfield. The Alaska Landmine focuses on delivering non-partisan Alaska news that other media outlets don't always report. Alaska Landmine Radio focuses on real talk with real Alaskans from all backgrounds.
Episodes
Thursday Oct 05, 2023
Jeff was joined by Anchorage mayoral candidate Bill Popp. They discuss how he moved to Anchorage as a kid, some Alaska political history, why he and his wife moved to the Kenai Peninsula, his time serving on the Kenai Peninsula Borough Assembly and in the mayor's office, why he came back to lead the Anchorage Economic Development Corporation, why he decided to run for mayor, and the major issues facing Anchorage.