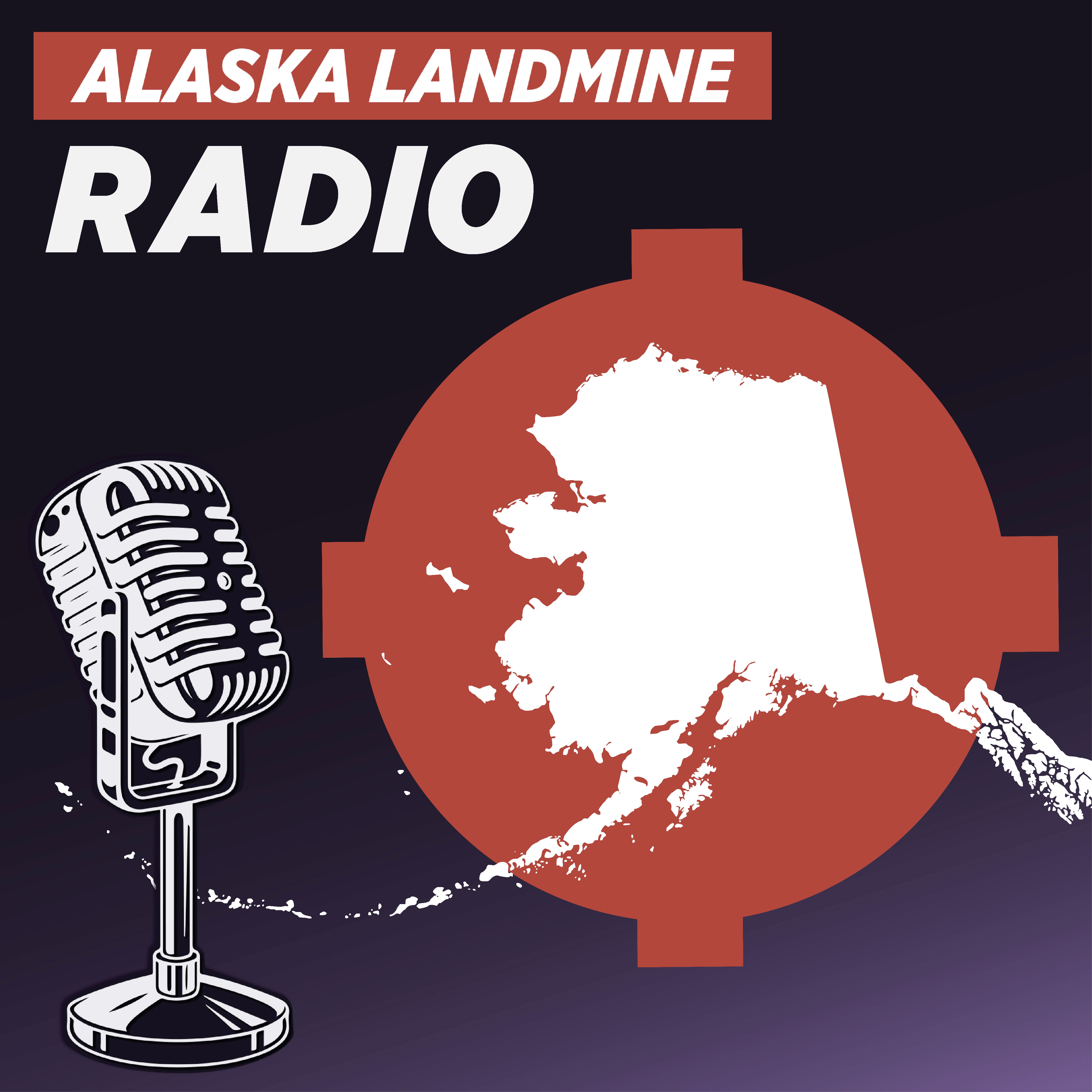 Alaska Landmine Radio is the podcast for the Alaska Landmine, hosted by Landmine Editor-in-Chief Jeff Landfield. The Alaska Landmine focuses on delivering non-partisan Alaska news that other media outlets don't always report. Alaska Landmine Radio focuses on real talk with real Alaskans from all backgrounds.
Episodes
Tuesday Nov 29, 2022
Jeff was again joined by Senator Bill Wielechowski (D - Anchorage). Note: This podcast was recorded before the Senate announced their new organization. They discuss the big turnover in the Senate next year and how that will affect the Legislature, how he has come to view things after serving 16 years in the Senate, some of the ways he's learned to maneuver in the minority, the recent proposal by the Anchorage School Board to close six schools, how there may be ulterior motives to that decision, and his thoughts on the recent election.