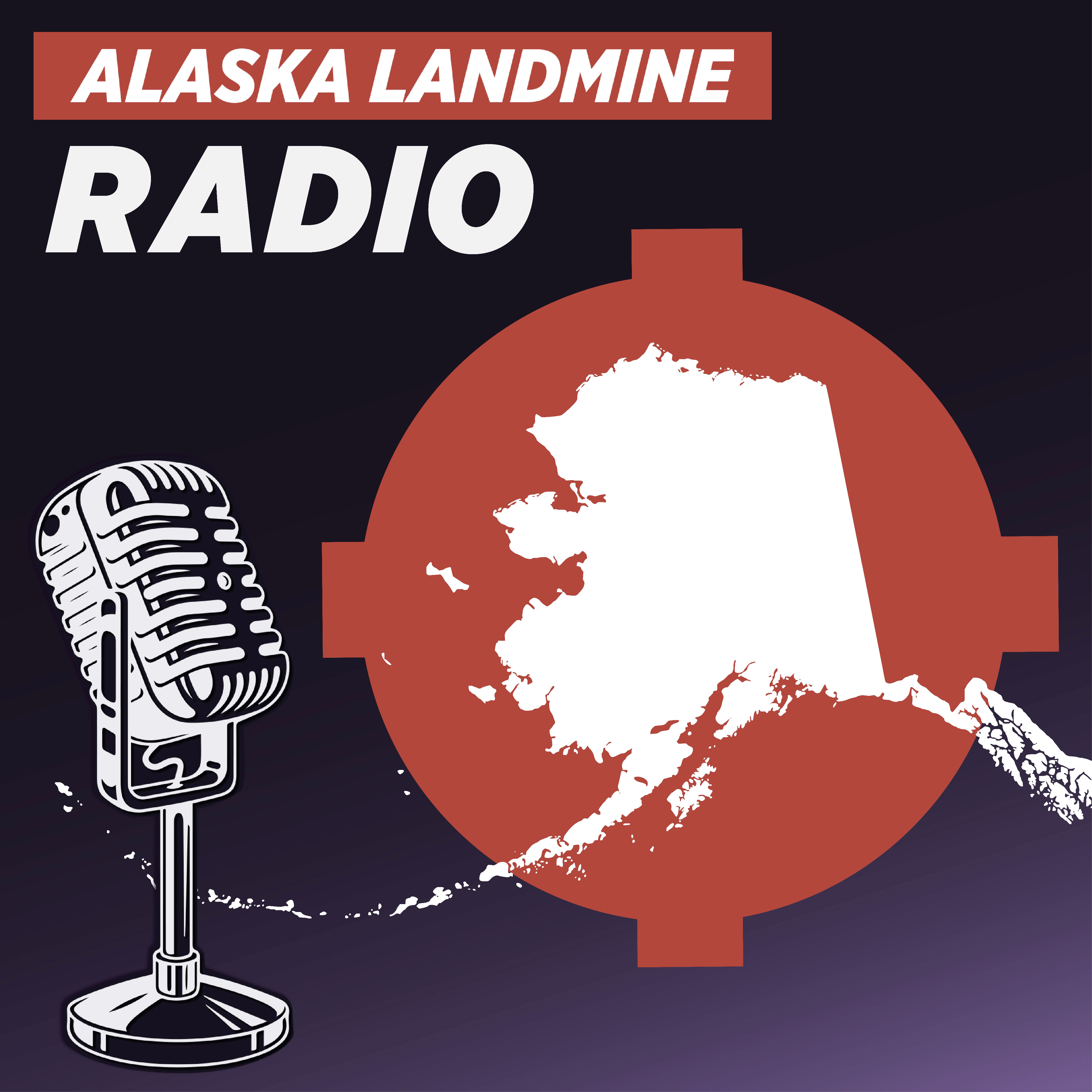 Alaska Landmine Radio is the podcast for the Alaska Landmine, hosted by Landmine Editor-in-Chief Jeff Landfield. The Alaska Landmine focuses on delivering non-partisan Alaska news that other media outlets don't always report. Alaska Landmine Radio focuses on real talk with real Alaskans from all backgrounds.
Episodes
Wednesday Mar 13, 2019
Jeff was joined by newly elected Senator Chris Birch (R - Anchorage). Birch was elected to the State Senate last year. He previously served one term in the Alaska House of Representatives. He also served three terms on the Anchorage Assembly as well as two terms on the Fairbanks Assembly. They discuss his history in Alaska, his background as a miner, his career in Alaska politics, the budget and PFD, and his current position as Chair of the Senate Resources Committee.