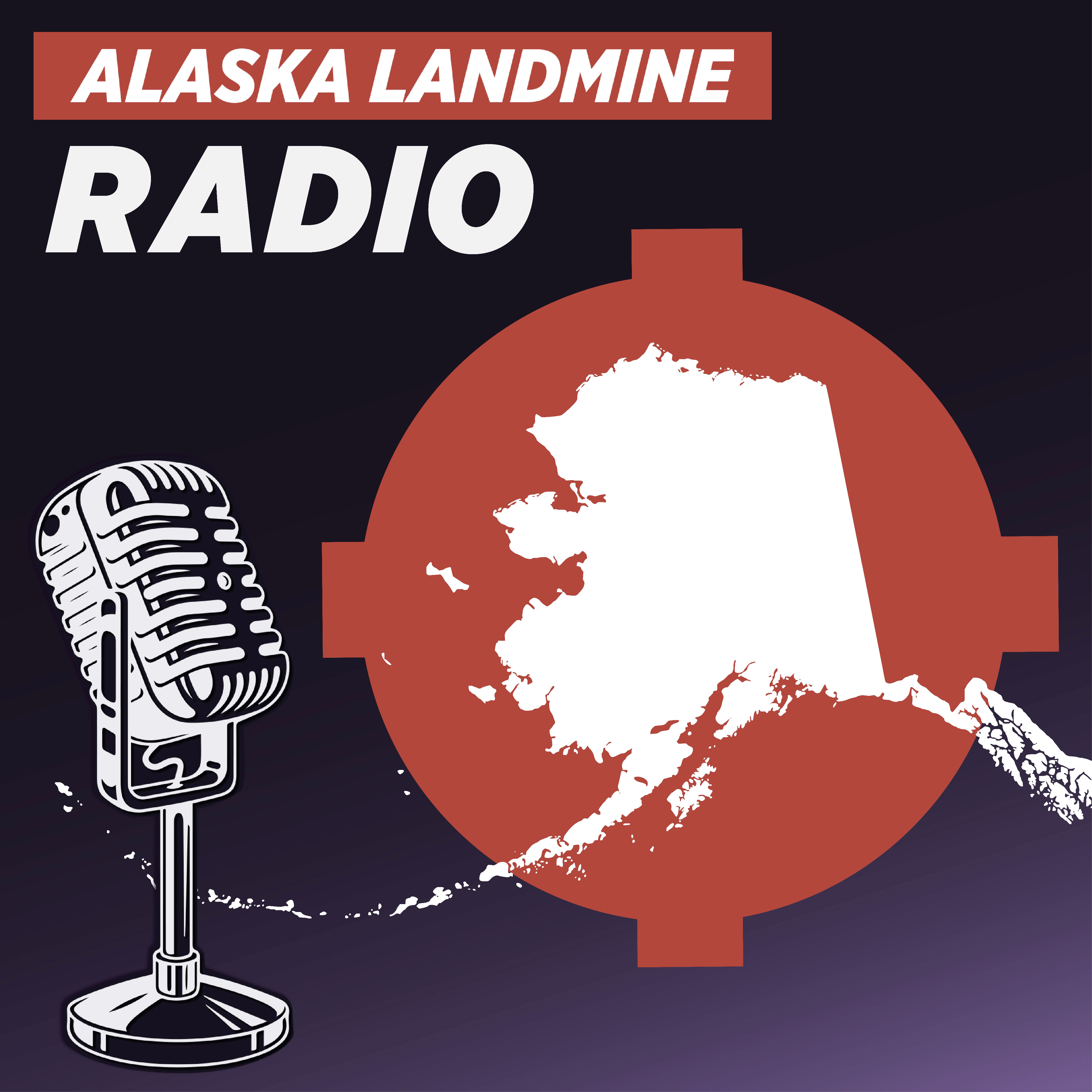 Alaska Landmine Radio is the podcast for the Alaska Landmine, hosted by Landmine Editor-in-Chief Jeff Landfield. The Alaska Landmine focuses on delivering non-partisan Alaska news that other media outlets don't always report. Alaska Landmine Radio focuses on real talk with real Alaskans from all backgrounds.
Episodes
Tuesday Sep 08, 2020
Jeff was joined by author and business consultant Christian Muntean. They discuss leadership, the different kinds of leadership, what makes an effective leader, the legislature, Alaska and the Arctic, how organizations and individuals should plan for the long term, and his approach to business consulting.