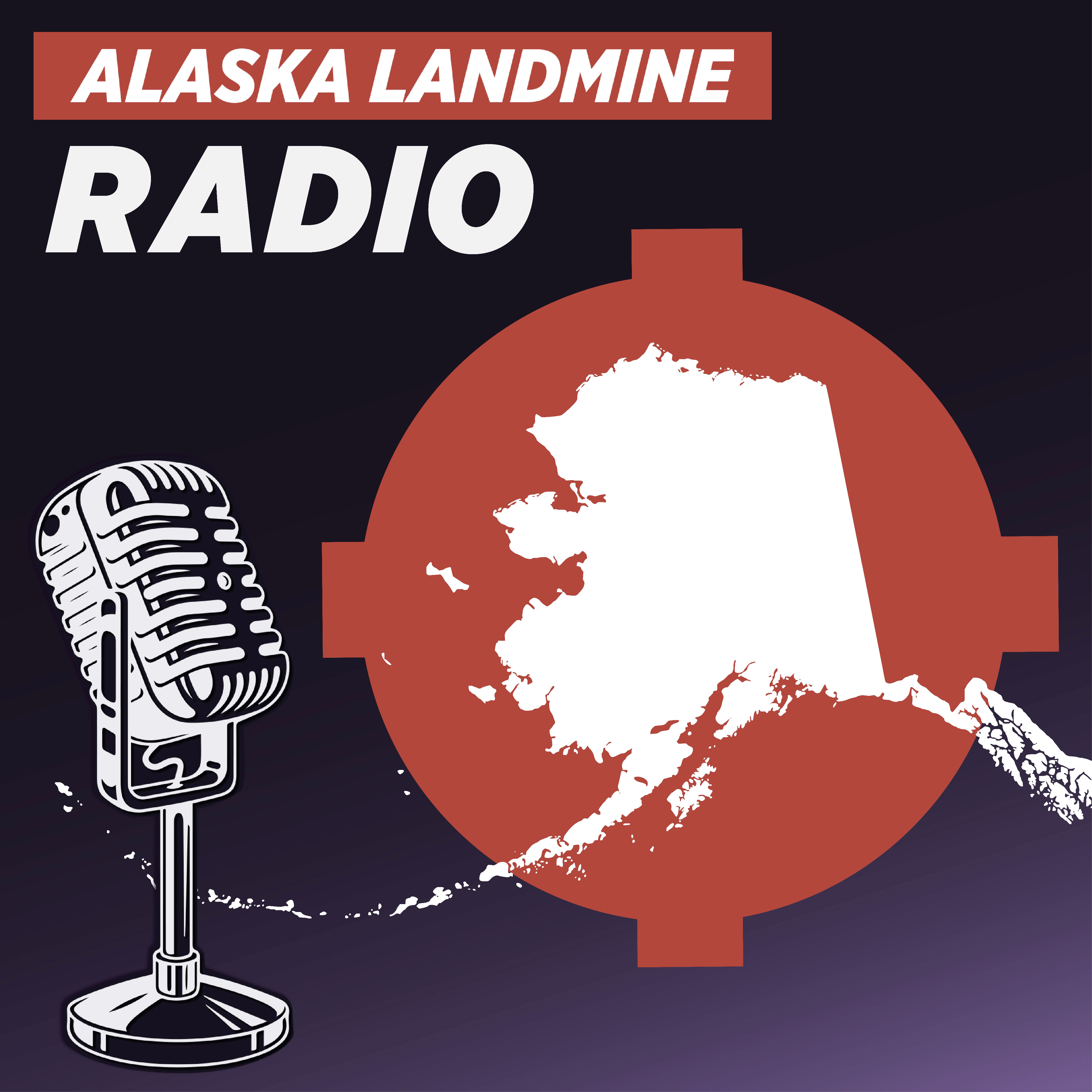 Alaska Landmine Radio is the podcast for the Alaska Landmine, hosted by Landmine Editor-in-Chief Jeff Landfield. The Alaska Landmine focuses on delivering non-partisan Alaska news that other media outlets don't always report. Alaska Landmine Radio focuses on real talk with real Alaskans from all backgrounds.
Episodes
Tuesday Aug 04, 2020
Jeff was joined by Christine O'Connor, the Executive Director of the Alaska Telecom Association. They discuss her life in Alaska, which included being daughter of a State Trooper and growing up in rural Alaska, commercial fishing in Bristol Bay, the telecom industry in Alaska, the recent 911 dispatch issue, and some of the current legislative races.