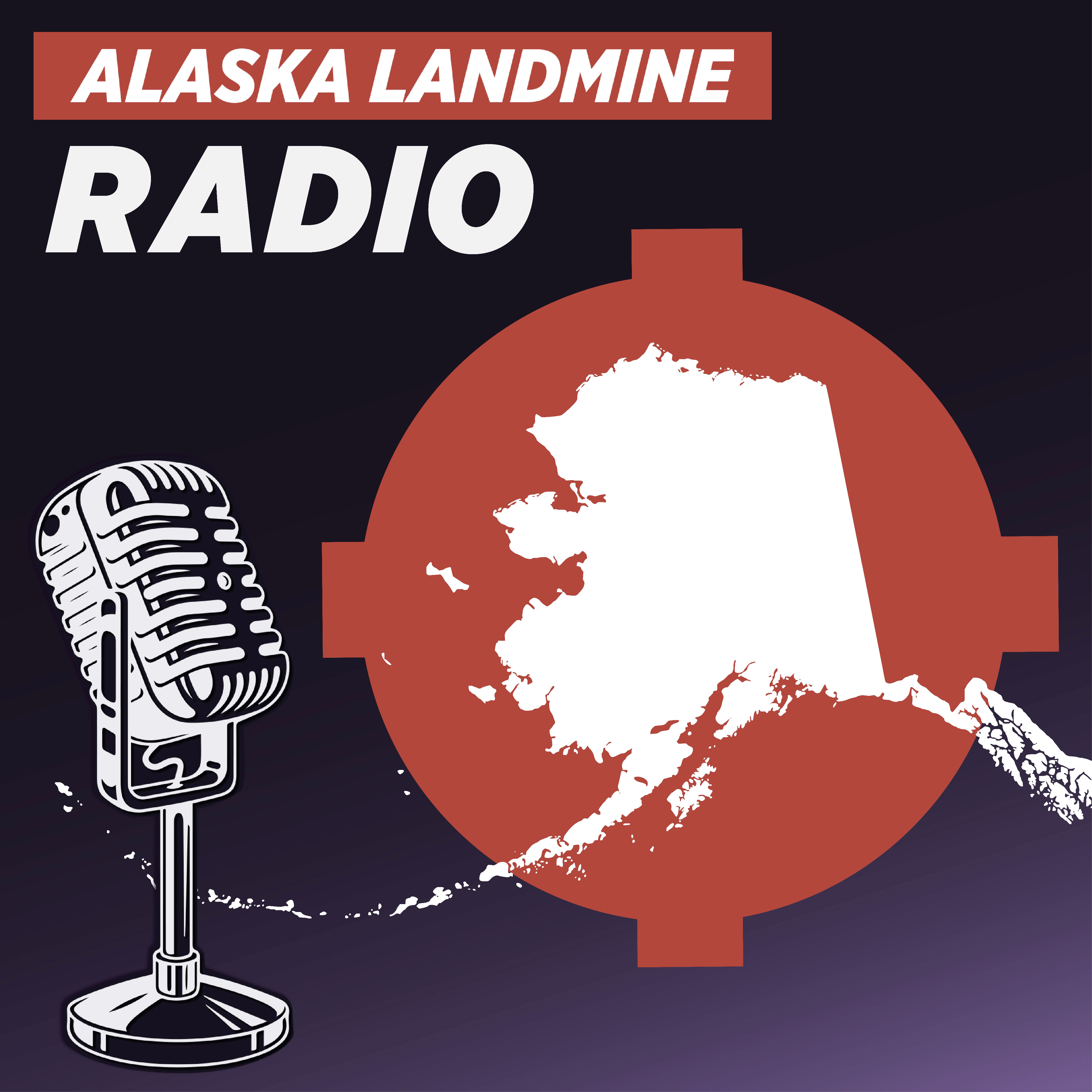 Alaska Landmine Radio is the podcast for the Alaska Landmine, hosted by Landmine Editor-in-Chief Jeff Landfield. The Alaska Landmine focuses on delivering non-partisan Alaska news that other media outlets don't always report. Alaska Landmine Radio focuses on real talk with real Alaskans from all backgrounds.
Episodes
Saturday Oct 07, 2023
Jeff was joined by Anchorage attorney Christine Williams. They discuss her upbringing in Anchorage with seven siblings, attending UAA and then going to law school in California, how she met her husband at an Alaska Airlines party, the history of Alaska Native Corporations and government contracting advantages, the lawsuit that tried to block ANCs from getting Covid money for tribes, and how the recent Supreme Court decision banning racial preference for college admissions may affect government contracting.