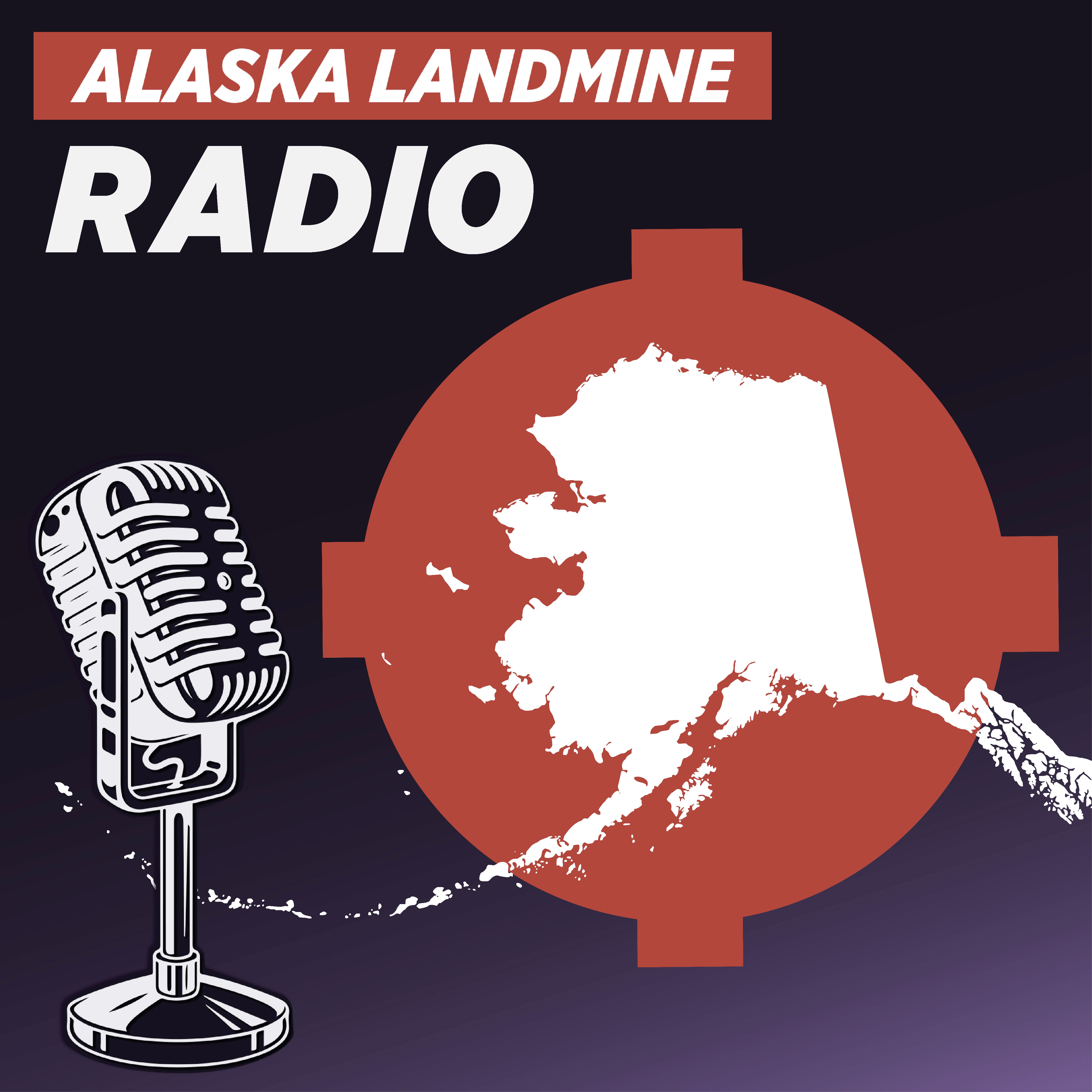 Alaska Landmine Radio is the podcast for the Alaska Landmine, hosted by Landmine Editor-in-Chief Jeff Landfield. The Alaska Landmine focuses on delivering non-partisan Alaska news that other media outlets don't always report. Alaska Landmine Radio focuses on real talk with real Alaskans from all backgrounds.
Episodes
Saturday Sep 02, 2023
Jeff was joined by former Secretary of the Department of Interior David Bernhardt. They discuss his background working for the Department of Interior in the Bush and Trump administrations, the challenges of federal lands in western states, how former President Donald Trump asked him to lead the Department of Interior, how the government shutdown of in 2019 impacted his job, the time he was made designated survivor during the State of the Union, and how civil servants sometimes undermine the agenda of the president.