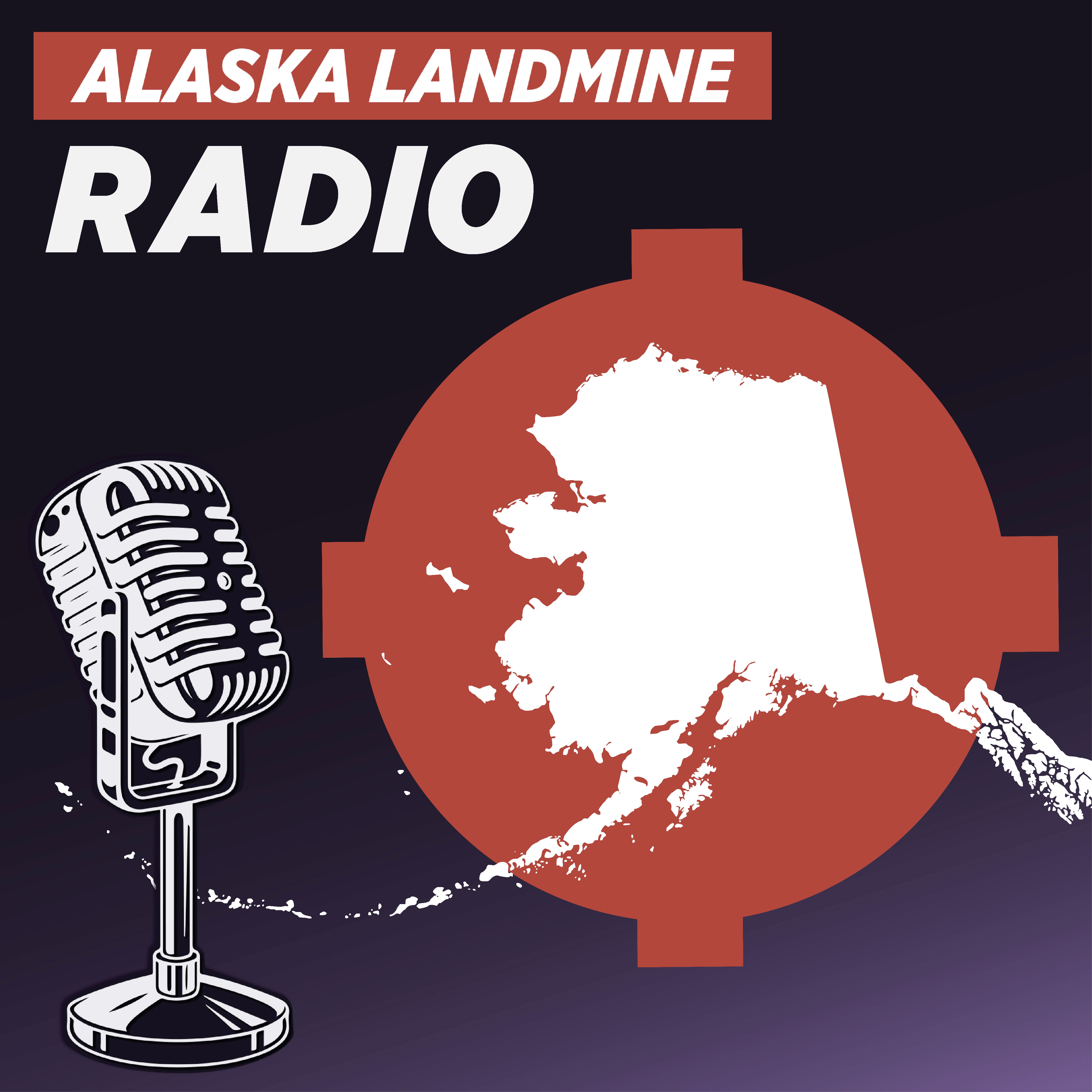 Alaska Landmine Radio is the podcast for the Alaska Landmine, hosted by Landmine Editor-in-Chief Jeff Landfield. The Alaska Landmine focuses on delivering non-partisan Alaska news that other media outlets don't always report. Alaska Landmine Radio focuses on real talk with real Alaskans from all backgrounds.
Episodes
Thursday Jul 25, 2019
Jeff was joined by David Teal. Teal has been the Legislative Finance Director for over 20 years. They discuss the role of the Legislative Finance Division, his history working in Alaska, the history of fiscal issues facing Alaska, the Permanent Fund, the recent issue of the sweep and reverse sweep, and how Alaska is unique compared to other states.