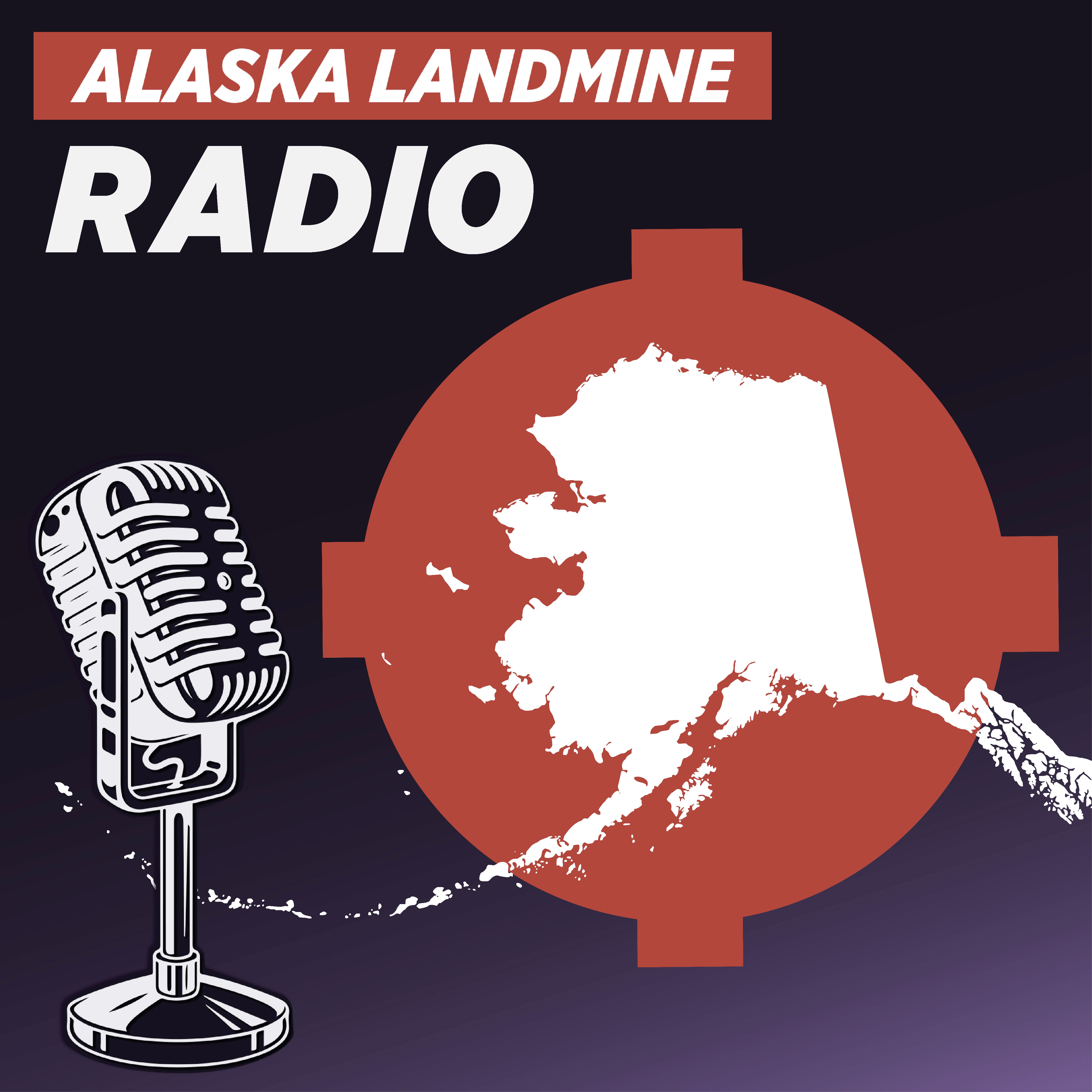 Alaska Landmine Radio is the podcast for the Alaska Landmine, hosted by Landmine Editor-in-Chief Jeff Landfield. The Alaska Landmine focuses on delivering non-partisan Alaska news that other media outlets don't always report. Alaska Landmine Radio focuses on real talk with real Alaskans from all backgrounds.
Episodes
Saturday Oct 31, 2020
Jeff was joined by Diane Kaplan, President and CEO of the Rasmuson Foundation. They discuss how she came to Alaska, her time working in radio, how she became affiliated with the Rasmuson Foundation, the role of the foundation and how they function, how much money they give out in grants, and their role in the homelessness issue in Anchorage.