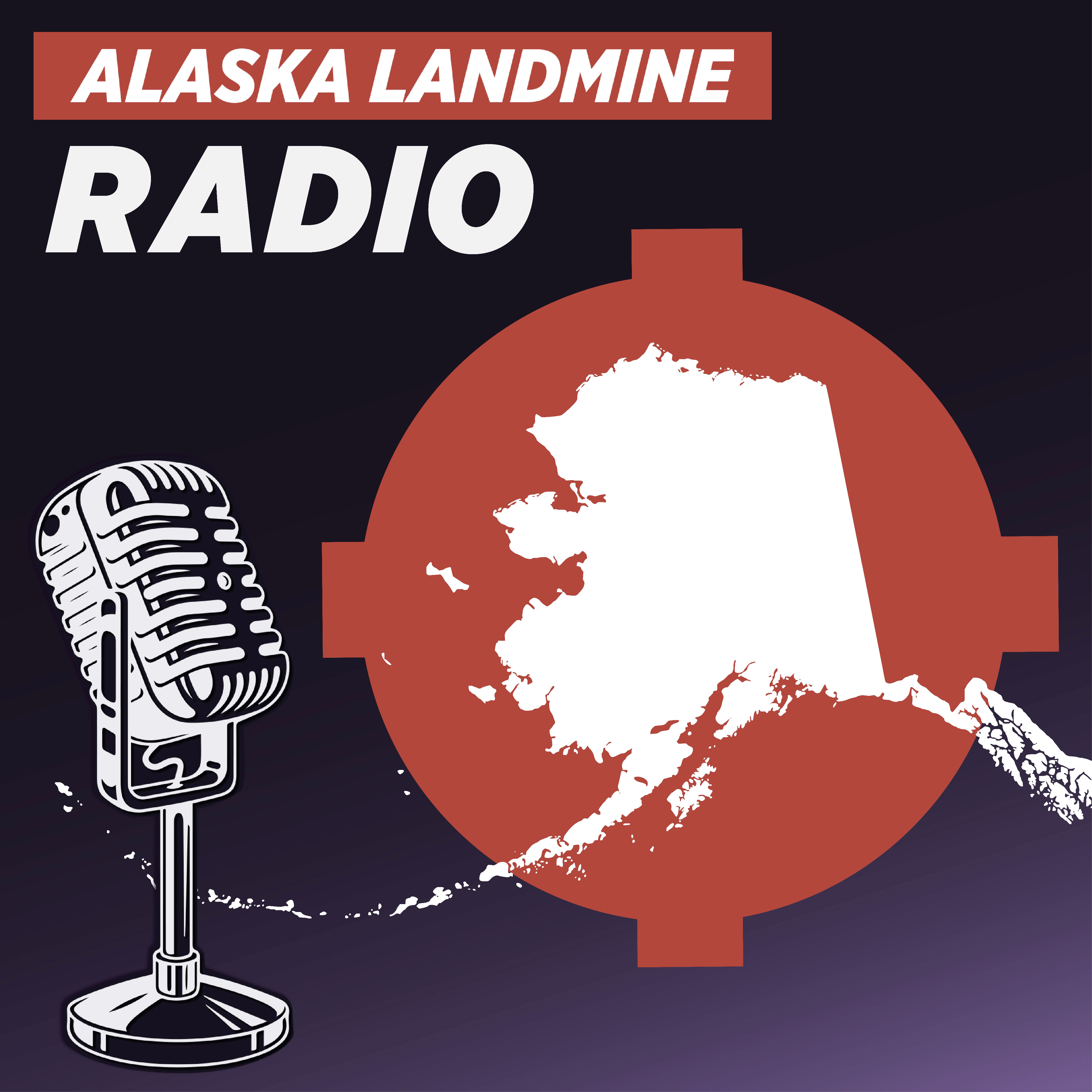 Alaska Landmine Radio is the podcast for the Alaska Landmine, hosted by Landmine Editor-in-Chief Jeff Landfield. The Alaska Landmine focuses on delivering non-partisan Alaska news that other media outlets don't always report. Alaska Landmine Radio focuses on real talk with real Alaskans from all backgrounds.
Episodes
Thursday Oct 20, 2022
Jeff was joined by Republican State Senate candidate Doug Massie, who is challenging Senator Mike Shower (R - Wasilla). They discuss his career in the Alaska State Troopers, why he decided to run for the State Senate, how redistricting put him in Shower's Senate district, the drama involving former DPS Commissioner Amanda Price and how she was fired for going after Massie, recent false attacks against him and how he's dealt with it, some of the issues facing Alaska, the challenges running for office, and how he thinks the Senate will look next year.