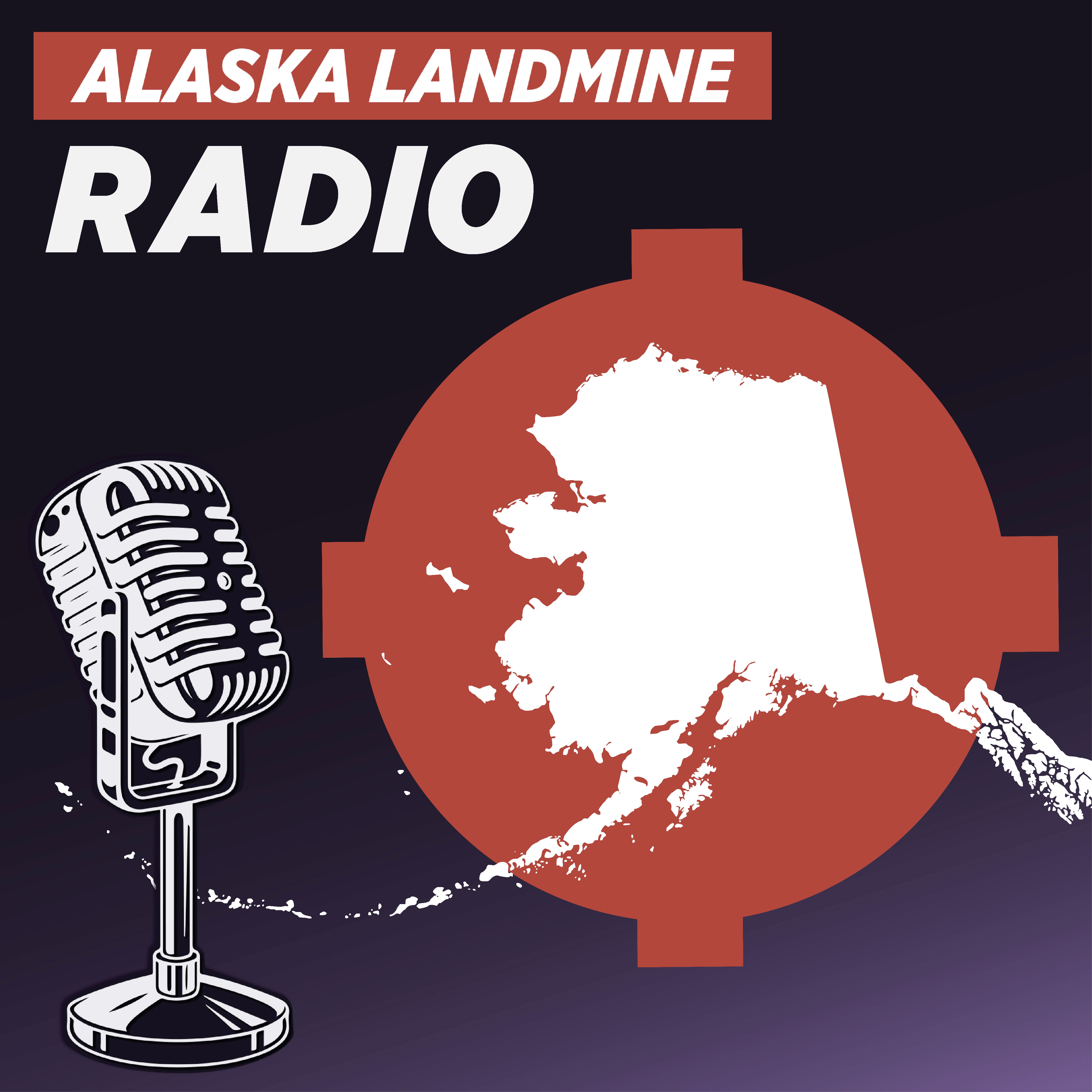 Alaska Landmine Radio is the podcast for the Alaska Landmine, hosted by Landmine Editor-in-Chief Jeff Landfield. The Alaska Landmine focuses on delivering non-partisan Alaska news that other media outlets don't always report. Alaska Landmine Radio focuses on real talk with real Alaskans from all backgrounds.
Episodes
Saturday Sep 09, 2023
Jeff was joined by Dr. Greg Harr, one of the owners of Family First Dentistry. They discuss why he decided to become a dentist, how he ended up in Alaska and started working at Family First Dentistry, why some people are hesitant about going to the dentist, the role health insurance plays in dentistry, the different facets of dentistry, how Covid impacted his business, and his advice on how to maintain good dental hygiene.