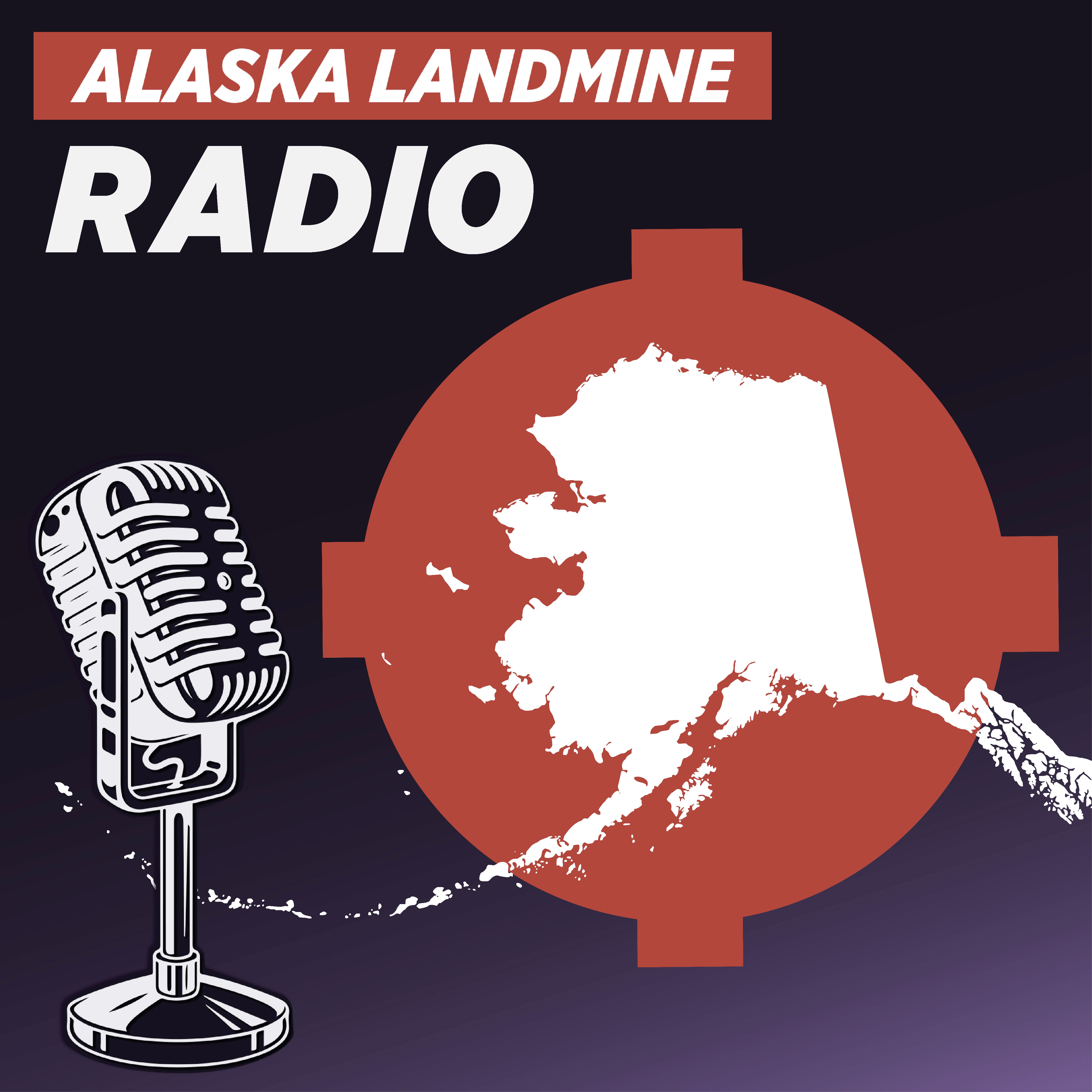 Alaska Landmine Radio is the podcast for the Alaska Landmine, hosted by Landmine Editor-in-Chief Jeff Landfield. The Alaska Landmine focuses on delivering non-partisan Alaska news that other media outlets don't always report. Alaska Landmine Radio focuses on real talk with real Alaskans from all backgrounds.
Episodes
Wednesday May 24, 2023
Jeff and Paxson from the Alaska Landmine break down what transpired over the last five months with the proposed Holtan Hills housing development in Girdwood. It started with a proposal from the Heritage Land Bank in 2021 to build housing in Girdwood. It heated up when many Girdwood residents opposed the development at an Anchorage Assembly meeting in December 2022. In February, the Assembly voted to table the development, preventing it from moving forward. Since, Paxson uncovered how a small group of wealthy Girdwood residents manipulated Anchorage community councils with misinformation related to the project. The situation is a case study in how rich and powerful people abuse the public process to stop new housing from being built.