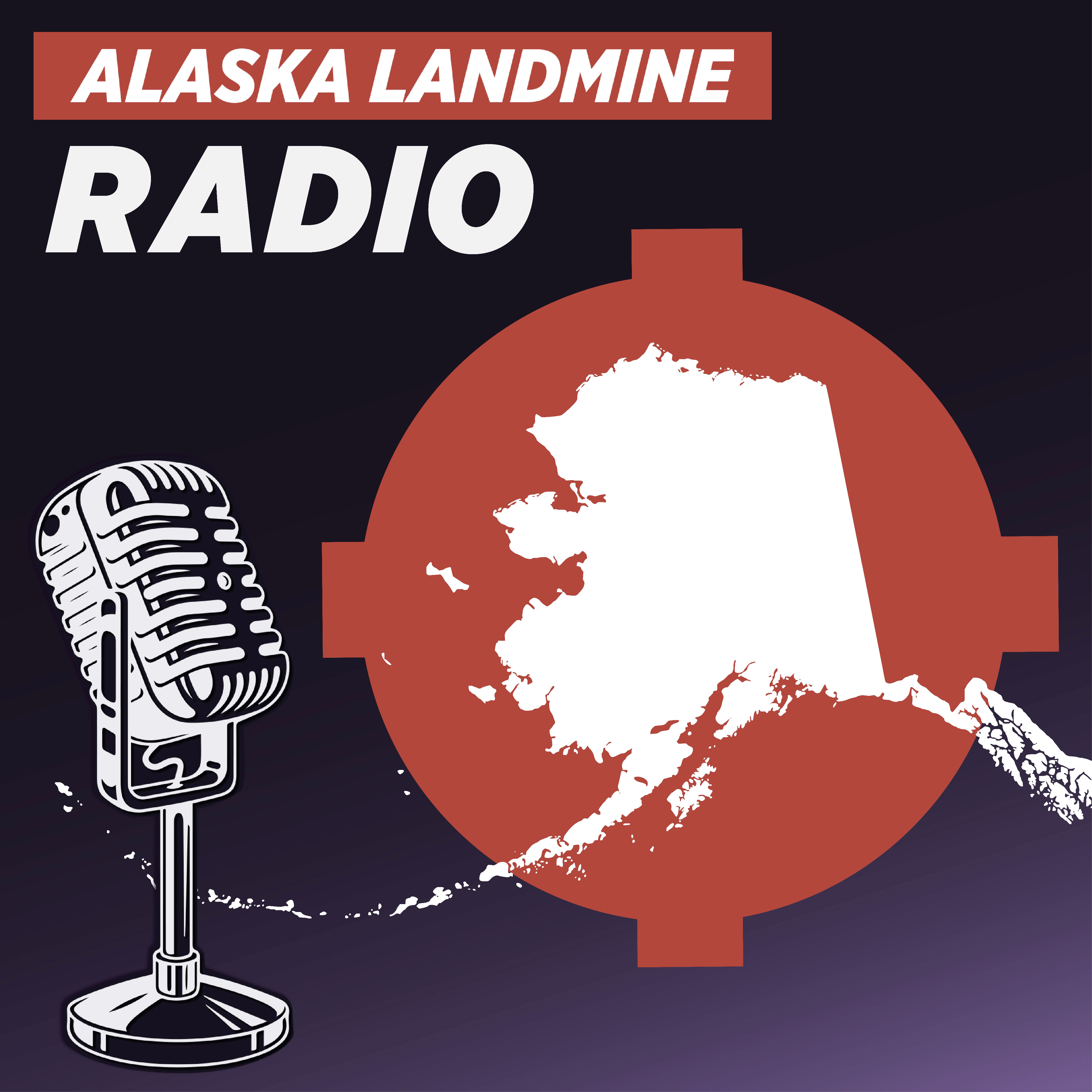 Alaska Landmine Radio is the podcast for the Alaska Landmine, hosted by Landmine Editor-in-Chief Jeff Landfield. The Alaska Landmine focuses on delivering non-partisan Alaska news that other media outlets don't always report. Alaska Landmine Radio focuses on real talk with real Alaskans from all backgrounds.
Episodes
Tuesday Oct 06, 2020
Jeff was joined by his friend Irina Dudina. Irina tells a wild story of how she got trapped in Russia due to COVID. She had travelled to Russia in early March to see her parents, but not long after she arrived the lockdown started. She and her husband live in Spain and she was pregnant with their second child. Listen to Irina talk about how she jumped through a ton of bureaucratic hoops, in classic Russian style, and how she eventually was able to get back to Spain.