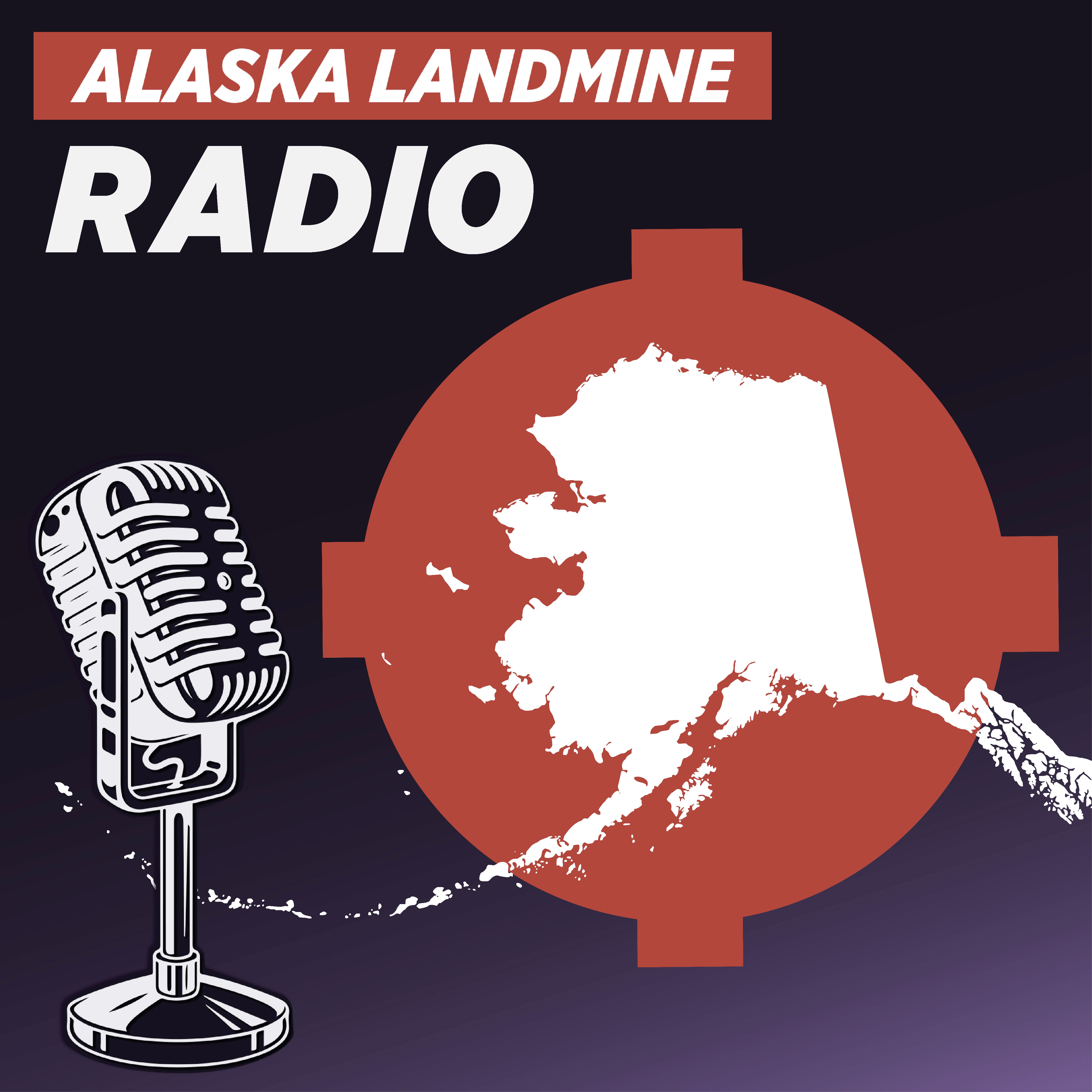 Alaska Landmine Radio is the podcast for the Alaska Landmine, hosted by Landmine Editor-in-Chief Jeff Landfield. The Alaska Landmine focuses on delivering non-partisan Alaska news that other media outlets don't always report. Alaska Landmine Radio focuses on real talk with real Alaskans from all backgrounds.
Episodes
Thursday May 04, 2023
Jeff was joined by Alaska Landmine columnist Jacob Hersh. They discuss his time in Juneau during the start of session compared to the end of session, some political members of his family, his observations of the political process in Juneau, issues with Alaska fisheries, his plans for law school, some problems at the Driftwood hotel in Juneau, the state budget, and his thoughts on other issues facing Alaska.