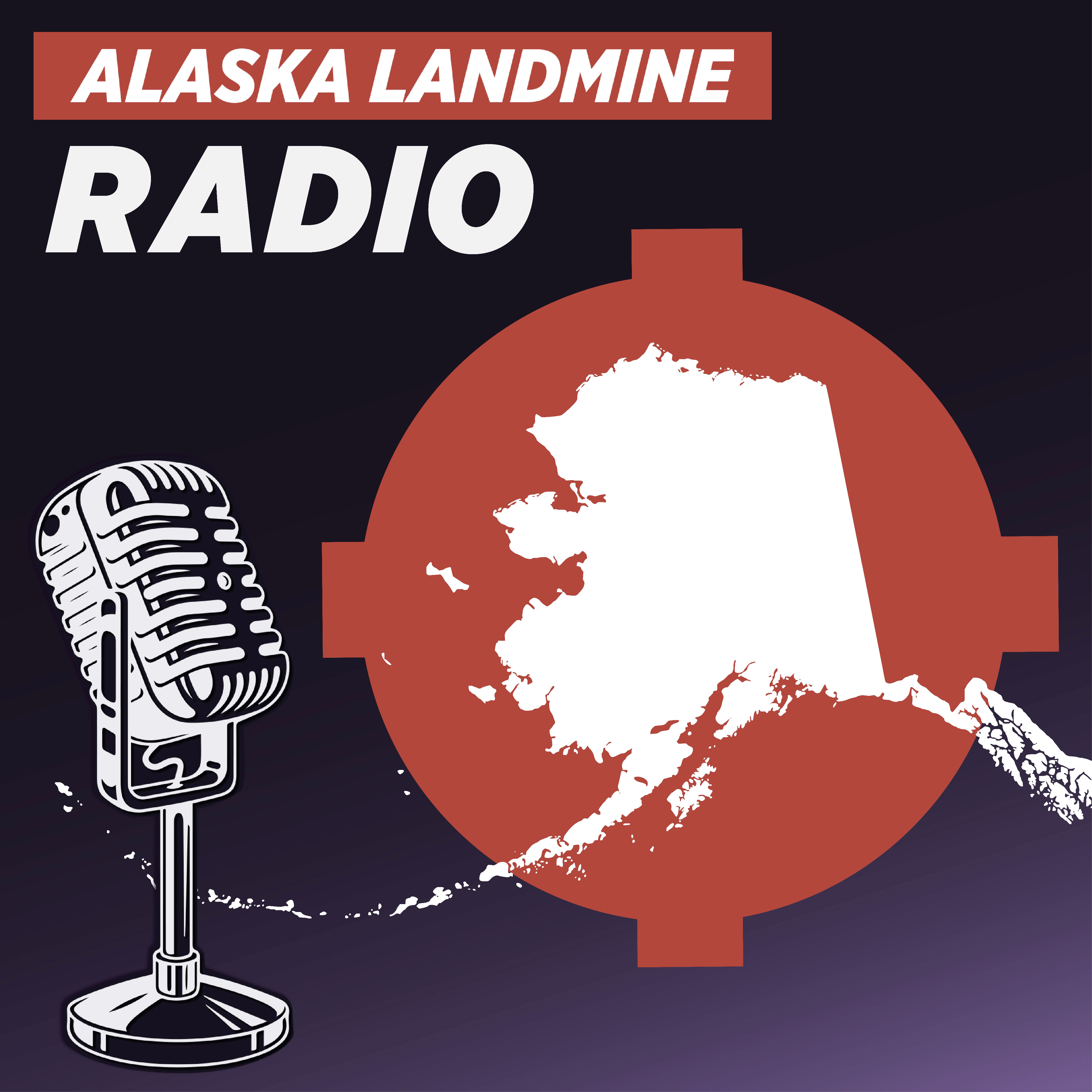 Alaska Landmine Radio is the podcast for the Alaska Landmine, hosted by Landmine Editor-in-Chief Jeff Landfield. The Alaska Landmine focuses on delivering non-partisan Alaska news that other media outlets don't always report. Alaska Landmine Radio focuses on real talk with real Alaskans from all backgrounds.
Episodes
Thursday Nov 02, 2023
Jeff was joined by Jenna Wright, president and CEO of the Anchorage Economic Development Corporation (AEDC). They discuss her recent selection as president and CEO of AEDC, her background working at the Alaska DMV, her time working in telecom, why she came to work at AEDC, the housing problem in Anchorage, how she met her husband, some upcoming projects in Anchorage, and the economic impact the Ted Stevens International Airport has on Anchorage.