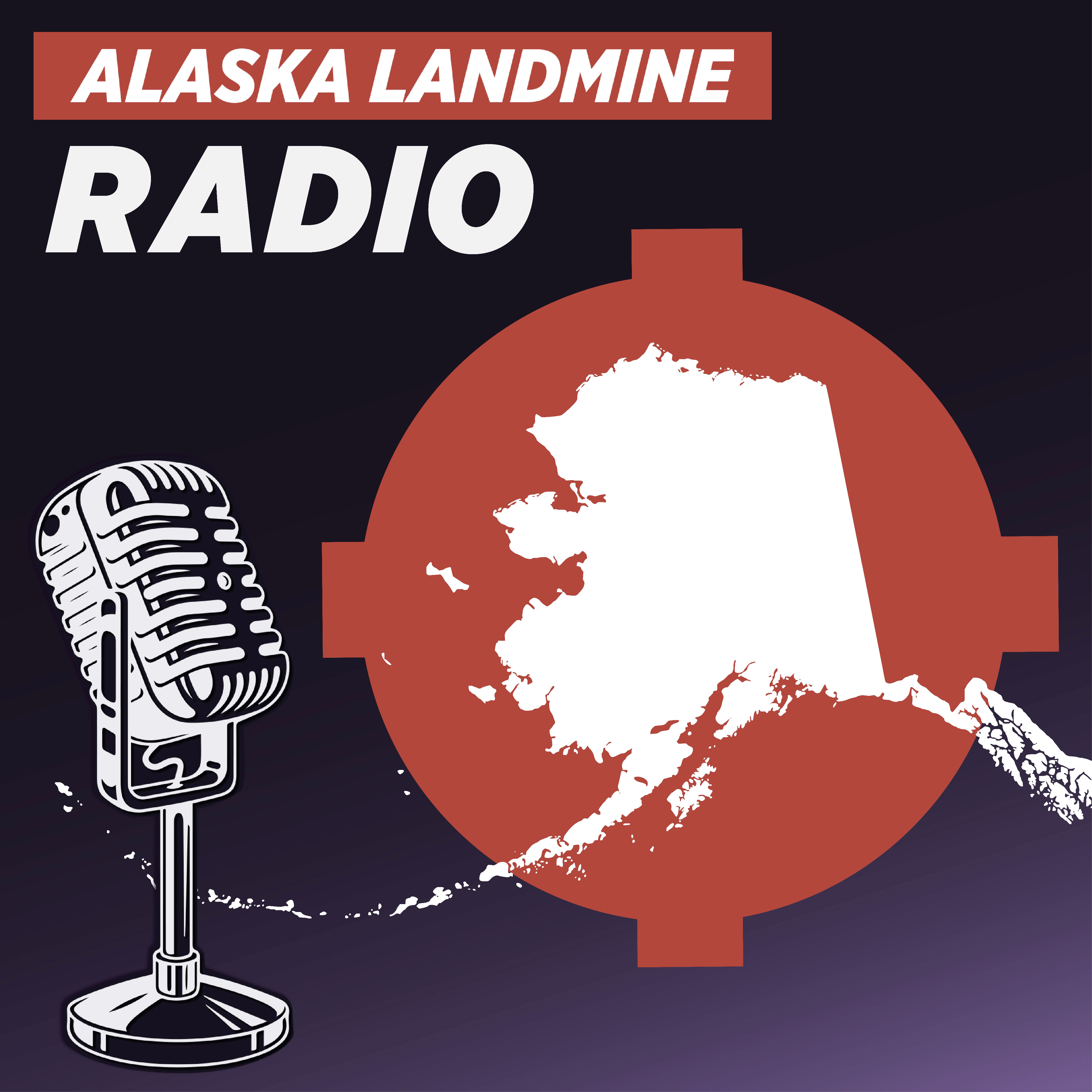 Alaska Landmine Radio is the podcast for the Alaska Landmine, hosted by Landmine Editor-in-Chief Jeff Landfield. The Alaska Landmine focuses on delivering non-partisan Alaska news that other media outlets don't always report. Alaska Landmine Radio focuses on real talk with real Alaskans from all backgrounds.
Episodes
Thursday Nov 07, 2019
Jeff was joined by Jordan Huss, the Vice President of Great Northern Cannabis. They discuss Congressman Don Young's (R - Alaska) recent tour of their facility, the challenges of the marijuana business being cash only for now, other challenges the industry is currently facing, his time growing up in Kotzebue, how he got into the marijuana industry, and the future of the marijuana industry in Alaska.