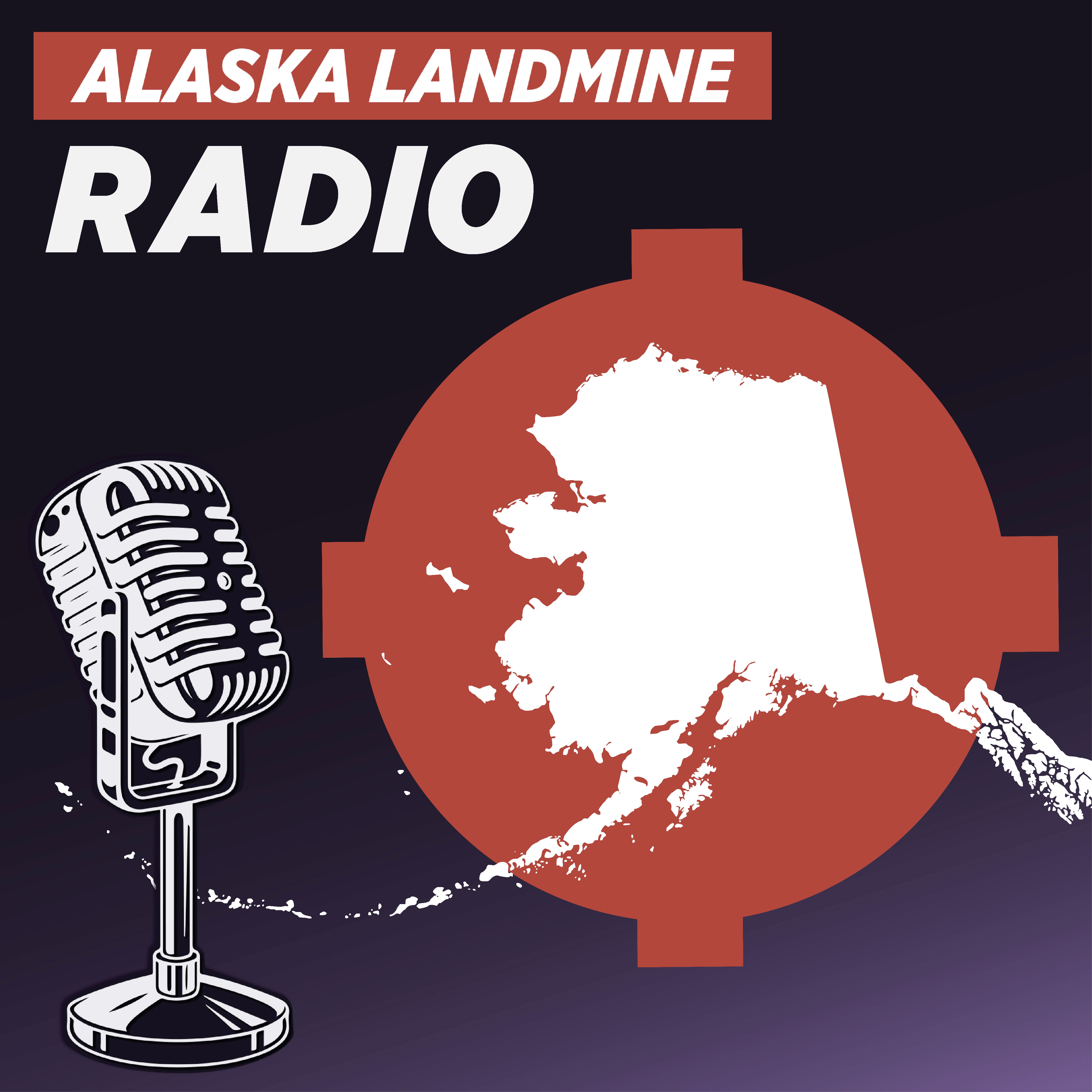 Alaska Landmine Radio is the podcast for the Alaska Landmine, hosted by Landmine Editor-in-Chief Jeff Landfield. The Alaska Landmine focuses on delivering non-partisan Alaska news that other media outlets don't always report. Alaska Landmine Radio focuses on real talk with real Alaskans from all backgrounds.
Episodes
Wednesday Mar 20, 2019
Jeff was joined by Laura Norton-Cruz from the Alaska Children's Trust. She is the director of the Alaska Resilience Initiative. They discuss her background as a teacher and social worker, why she got involved in ending child abuse, the different kinds of child abuse, and the work she does with the Alaska Children's Trust. They also discuss the importance of education and healthcare for childhood development.