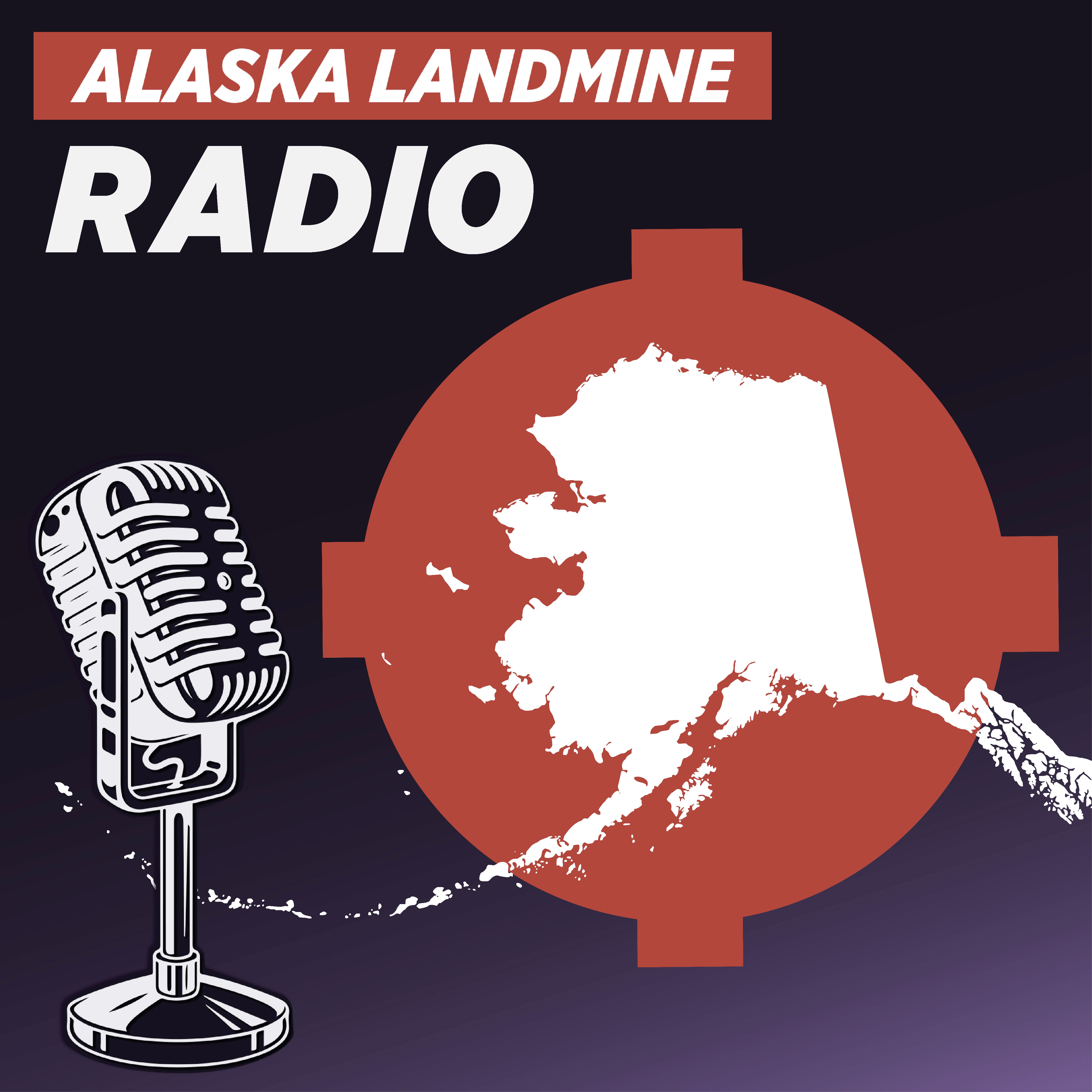 Alaska Landmine Radio is the podcast for the Alaska Landmine, hosted by Landmine Editor-in-Chief Jeff Landfield. The Alaska Landmine focuses on delivering non-partisan Alaska news that other media outlets don't always report. Alaska Landmine Radio focuses on real talk with real Alaskans from all backgrounds.
Episodes
Wednesday Dec 30, 2020
Jeff was joined by former Anchorage Mayor and U.S. Senator Mark Begich. They discuss his growing up in Anchorage, some Anchorage political history, issues facing Alaska, some of his businesses and projects he has been working on, the upcoming Anchorage mayoral race, and what the future holds for Alaska.