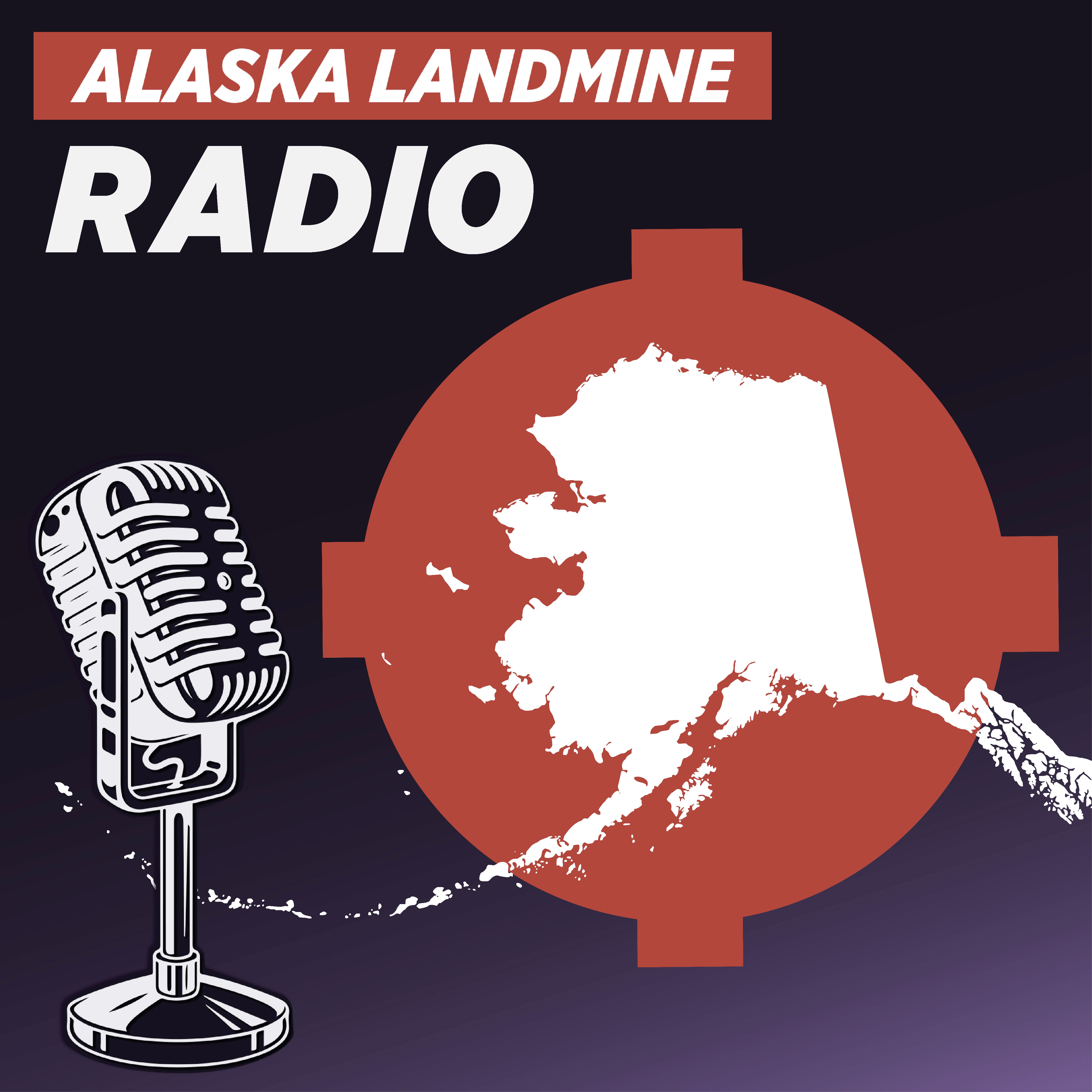 Alaska Landmine Radio is the podcast for the Alaska Landmine, hosted by Landmine Editor-in-Chief Jeff Landfield. The Alaska Landmine focuses on delivering non-partisan Alaska news that other media outlets don't always report. Alaska Landmine Radio focuses on real talk with real Alaskans from all backgrounds.
Episodes
Saturday Apr 20, 2019
Jeff was joined by Representative Matt Claman (D - Anchorage). Claman was elected to the State House in 2014. Prior to that he served on the Anchorage Assembly and as acting Anchorage Mayor for six months. They discuss his background in Alaska, his time at law school and clerking in the federal court in El Paso, his legal career in Alaska, why he decided to run for office, his time in the Legislature, including chairing the House Judiciary Committee, crime issues and SB 91, and the proposed constitutional amendments by the Governor.