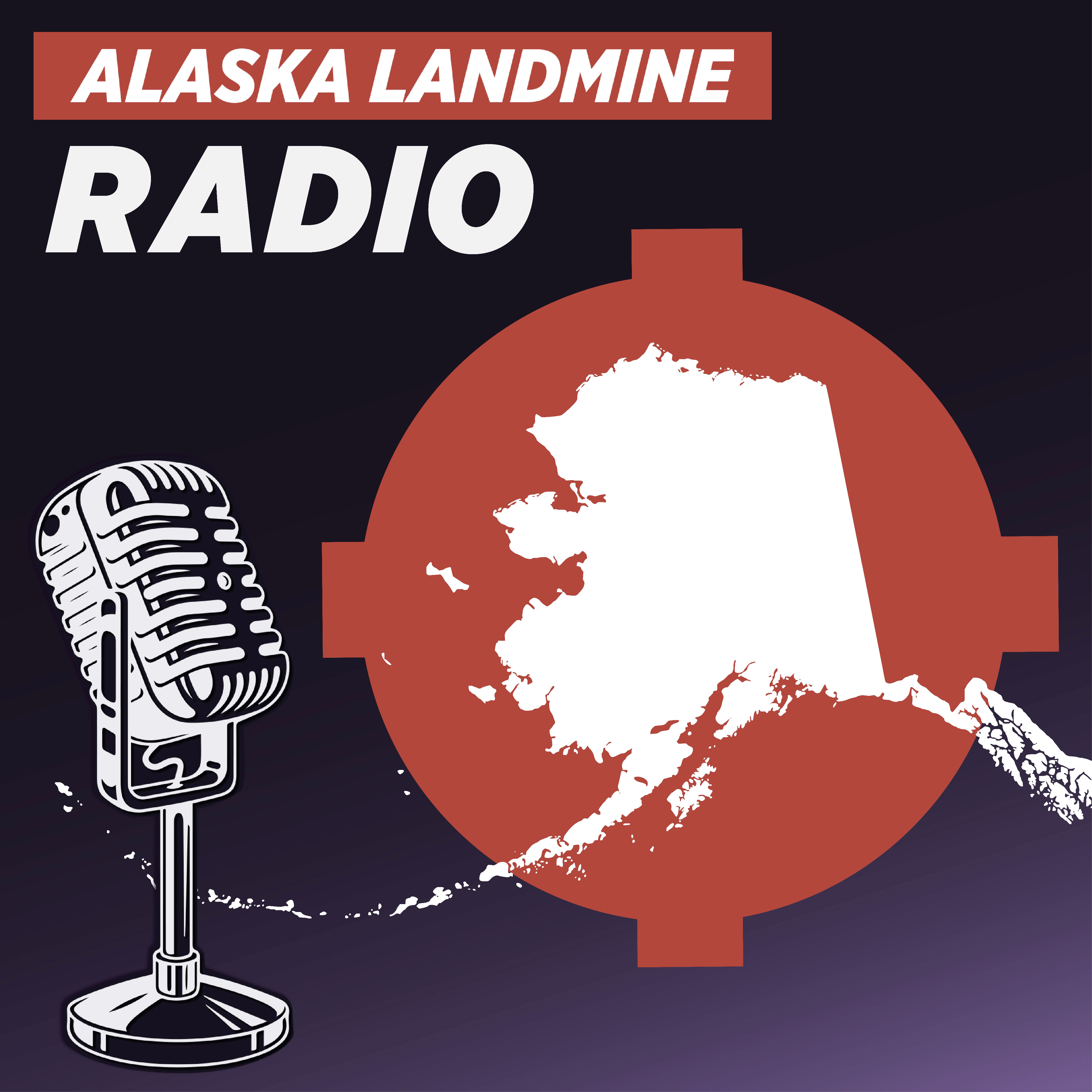 Alaska Landmine Radio is the podcast for the Alaska Landmine, hosted by Landmine Editor-in-Chief Jeff Landfield. The Alaska Landmine focuses on delivering non-partisan Alaska news that other media outlets don't always report. Alaska Landmine Radio focuses on real talk with real Alaskans from all backgrounds.
Episodes
Saturday Nov 11, 2023
Jeff was joined by Alaska politico Miles Baker. They talk about his background working in Alaska politics, his time growing up in Alaska, how he ended up attending the United States Naval Academy, his time serving as an officer in the Marines, why he decided to move to Los Angeles after he got out of the Marines, how he got into the music business in LA, and why he ended up moving back to Alaska after being in LA for over a decade.