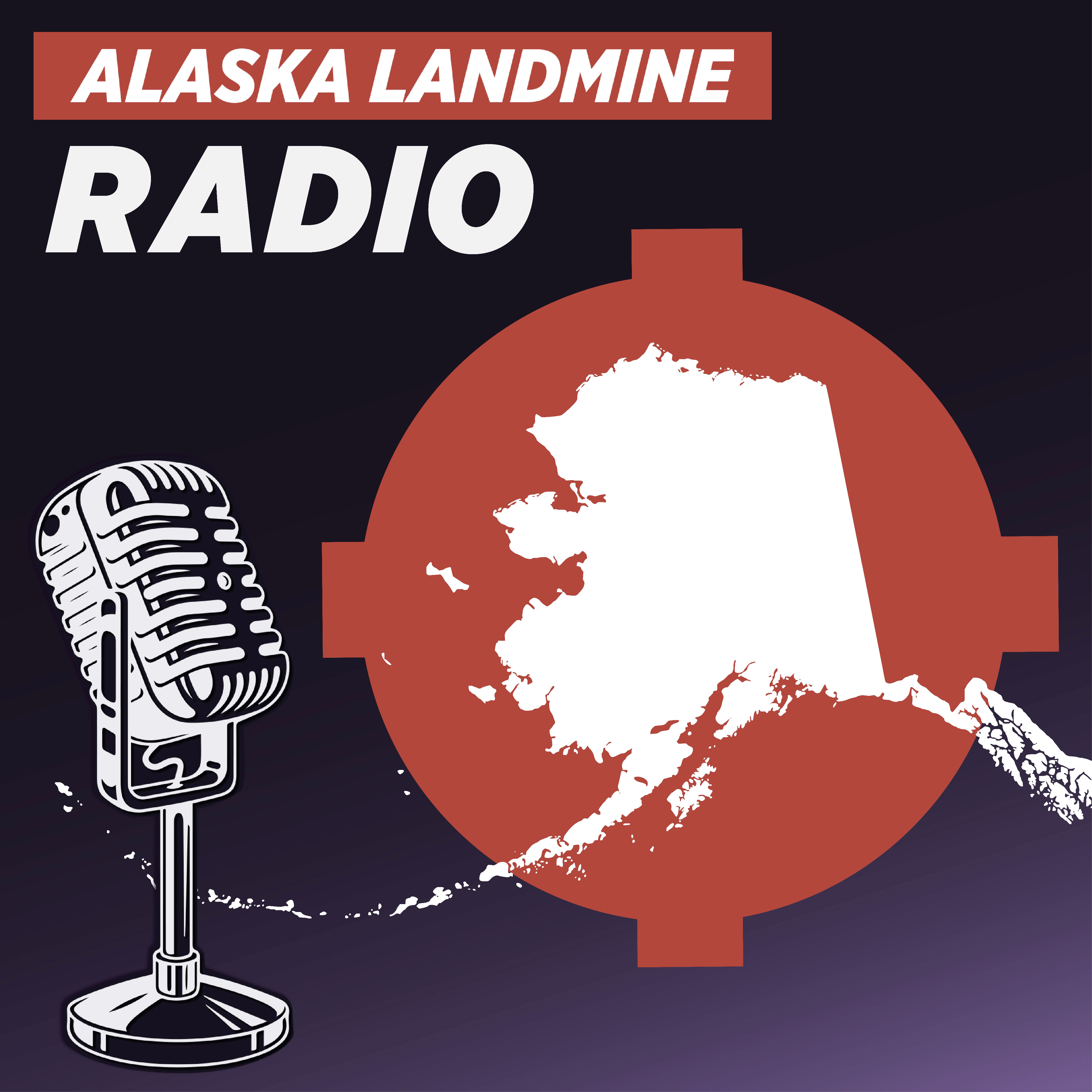 Alaska Landmine Radio is the podcast for the Alaska Landmine, hosted by Landmine Editor-in-Chief Jeff Landfield. The Alaska Landmine focuses on delivering non-partisan Alaska news that other media outlets don't always report. Alaska Landmine Radio focuses on real talk with real Alaskans from all backgrounds.
Episodes
Wednesday Oct 25, 2023
Jeff was joined by Lieutenant Governor Nancy Dahlstrom (R - Alaska). They discuss her narrow loss to Senator Lisa Murkowski (R - Alaska) in the 2002 Republican primary when Murkowski was serving in the Alaska State House, and how she was the appointed to the seat when then-Governor Frank Murkowski appointed Lisa to his U.S. Senate seat, how Juneau functions, some potential ballot initiatives on next year's ballot, and her time serving as lieutenant governor since December.