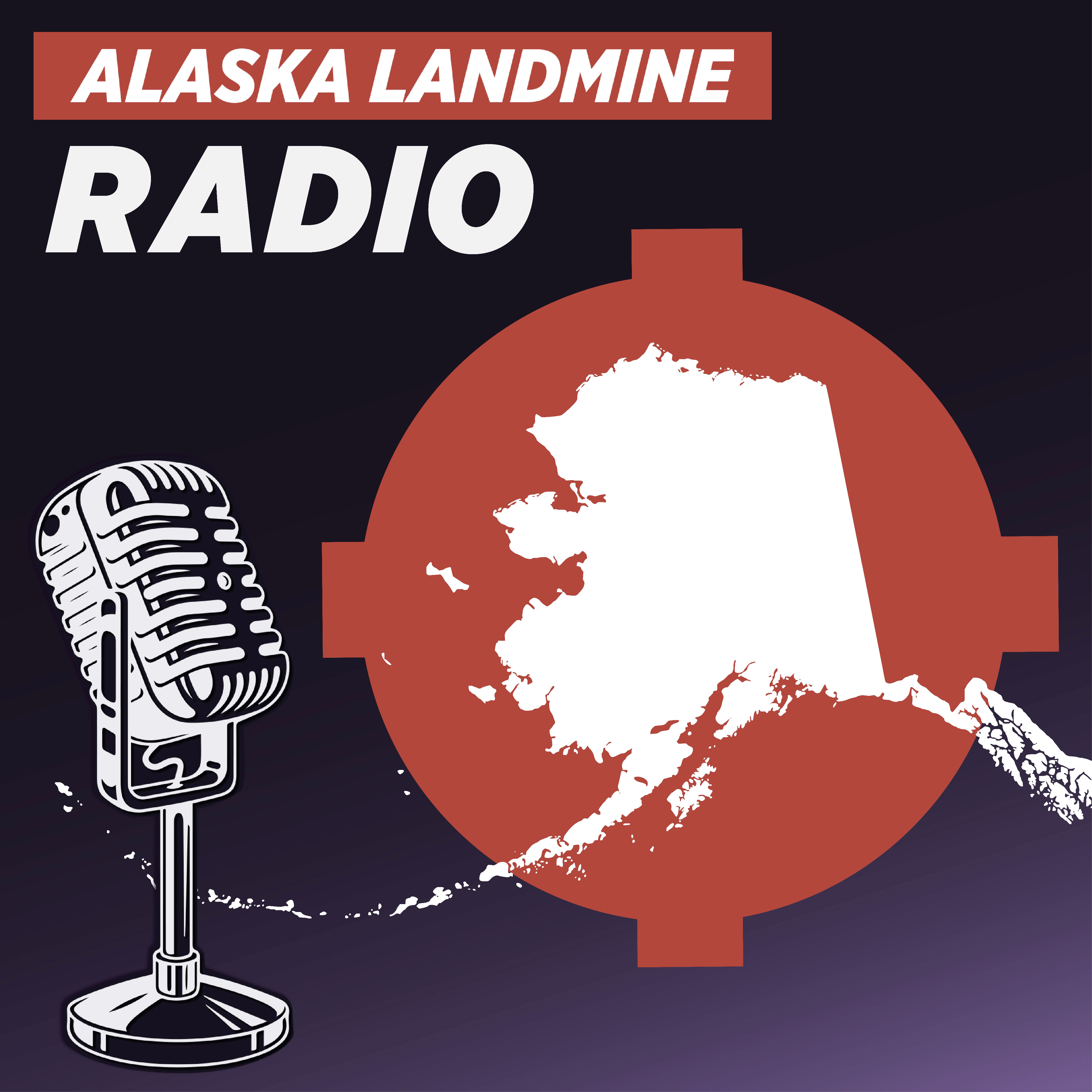 Alaska Landmine Radio is the podcast for the Alaska Landmine, hosted by Landmine Editor-in-Chief Jeff Landfield. The Alaska Landmine focuses on delivering non-partisan Alaska news that other media outlets don't always report. Alaska Landmine Radio focuses on real talk with real Alaskans from all backgrounds.
Episodes
Tuesday Sep 05, 2023
Jeff was joined by lobbyist Paul Fuhs. They talk about his time serving as mayor of Dutch Harbor, his time serving as Commerce commissioner under former Governor Wally Hickel, a trip he took to the Soviet Union in 1990 and how he ended up singing "Back in the U.S.SR." with a Soviet Army band, trips Jeff and Paul have taken to Crimea since the Russian annexation, the Russian invasion of Ukraine and what that means for Arctic cooperation, how the war in Ukraine will likely end, and the importance of domestic energy.