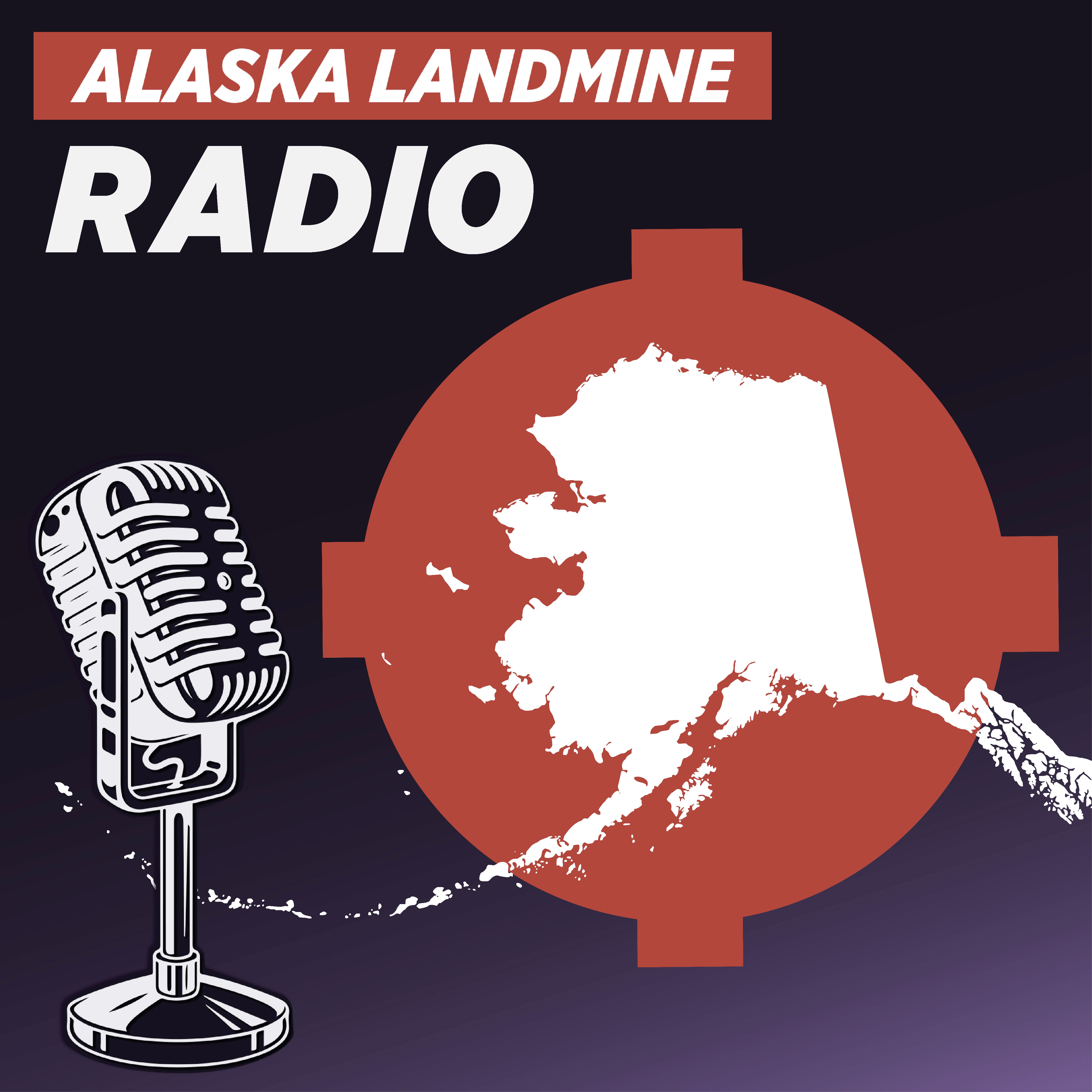 Alaska Landmine Radio is the podcast for the Alaska Landmine, hosted by Landmine Editor-in-Chief Jeff Landfield. The Alaska Landmine focuses on delivering non-partisan Alaska news that other media outlets don't always report. Alaska Landmine Radio focuses on real talk with real Alaskans from all backgrounds.
Episodes
Thursday Mar 30, 2023
Jeff was again joined by Senator Robb Myers (R - North Pole). They discuss the new 17-member Senate majority and why he did not join, some of the internal workings of the Senate, his position on key issues like the size of the Permanent Fund Dividend, his recent re-election, his position on the recent controversial pay increase issue, ranked choice voting, his job as a truck driver, and what a long term fiscal plan might look like.