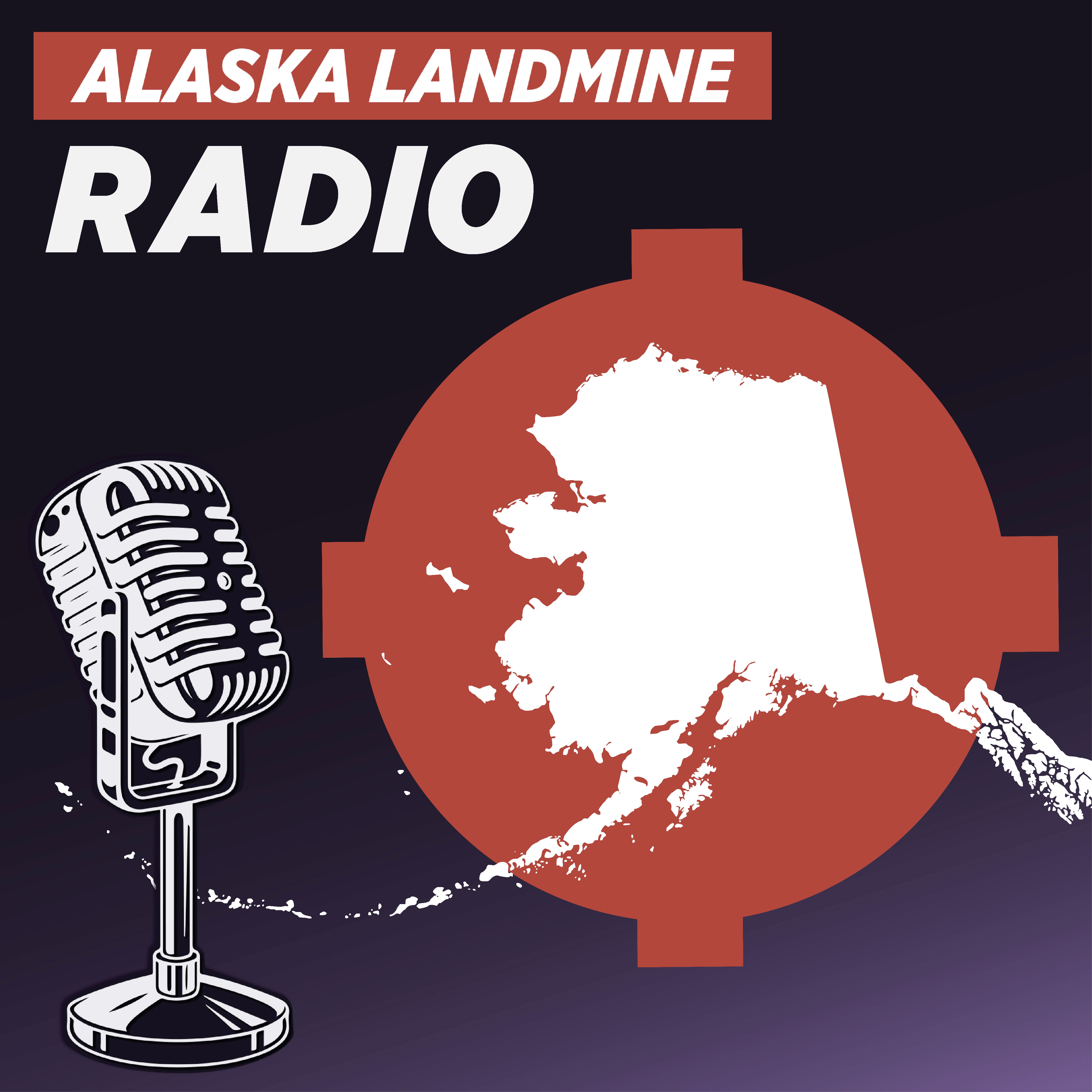 Alaska Landmine Radio is the podcast for the Alaska Landmine, hosted by Landmine Editor-in-Chief Jeff Landfield. The Alaska Landmine focuses on delivering non-partisan Alaska news that other media outlets don't always report. Alaska Landmine Radio focuses on real talk with real Alaskans from all backgrounds.
Episodes
Wednesday Jun 27, 2018
This is the first Alaska Landmine podcast! Jeff was joined by Scott Kendall, Governor Bill Walker's Chief of Staff, and Austin Baird, Governor Bill Walker's Press Secretary. Very high energy for the first podcast! We talk about a lot including their jobs, China, the gasline, and the big earthquake a few months back.