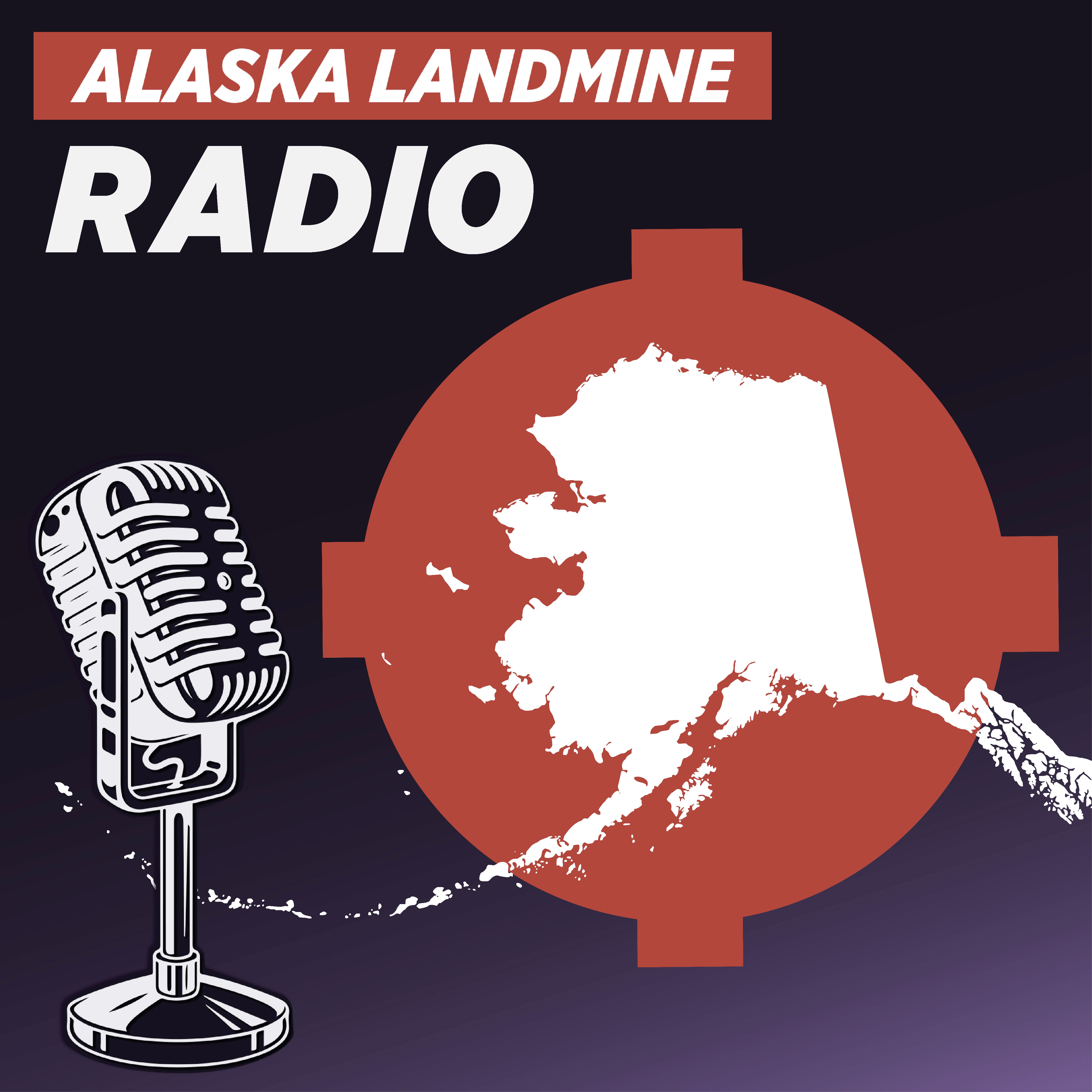 Alaska Landmine Radio is the podcast for the Alaska Landmine, hosted by Landmine Editor-in-Chief Jeff Landfield. The Alaska Landmine focuses on delivering non-partisan Alaska news that other media outlets don't always report. Alaska Landmine Radio focuses on real talk with real Alaskans from all backgrounds.
Episodes
Saturday Mar 25, 2023
Jeff was joined by Trevor Storrs, president and CEO of the Alaska Children's Trust. They discuss how he grew up in Canada, how he ended up in Alaska, the history and role of the Alaska Children's Trust, the importance of good role models for kids, adverse childhood experiences (ACEs), and a current bond proposition on the Anchorage ballot that would dedicate marijuana tax revenue for child care and early education.