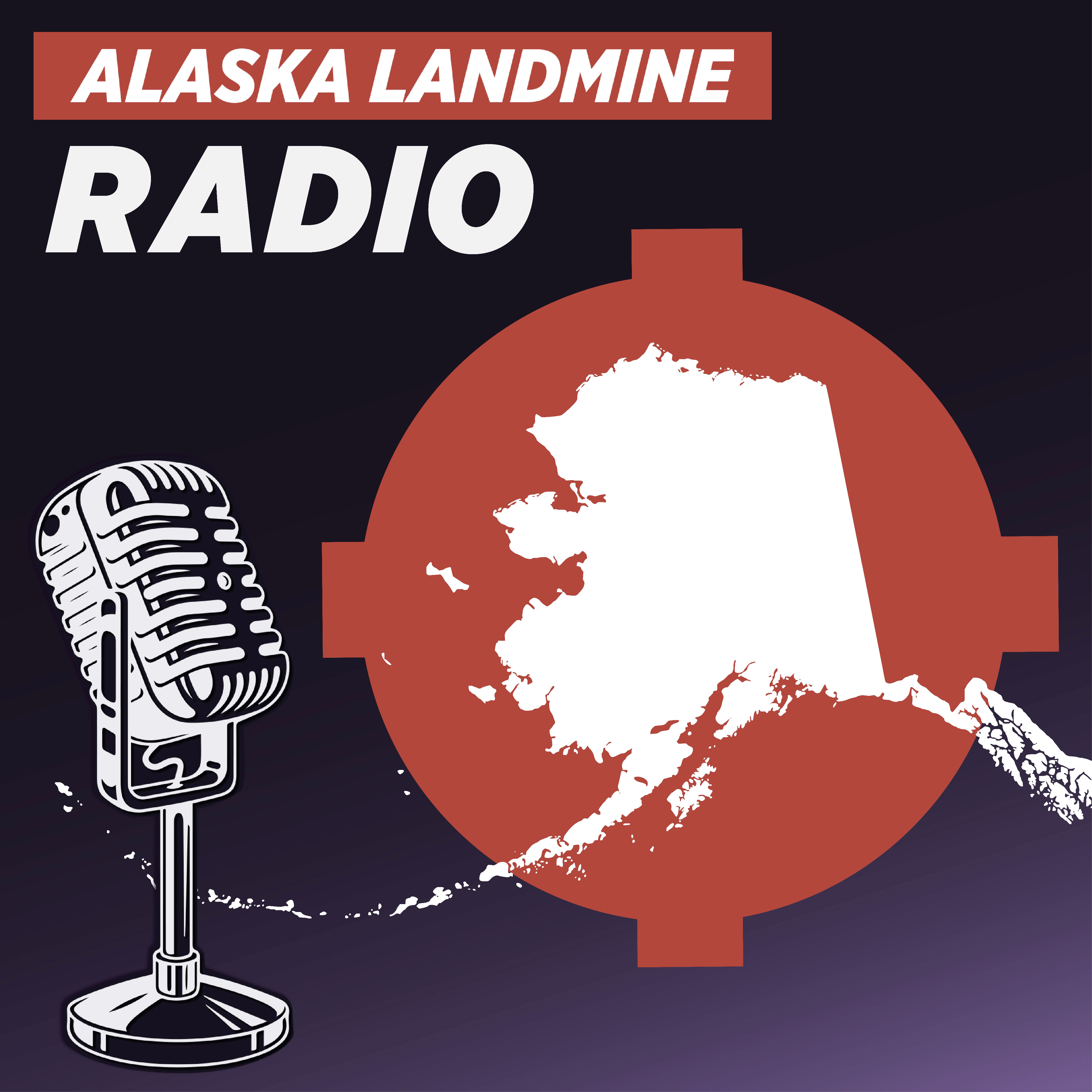 Alaska Landmine Radio is the podcast for the Alaska Landmine, hosted by Landmine Editor-in-Chief Jeff Landfield. The Alaska Landmine focuses on delivering non-partisan Alaska news that other media outlets don't always report. Alaska Landmine Radio focuses on real talk with real Alaskans from all backgrounds.
Episodes
Wednesday Aug 03, 2022
Jeff was joined by Independent State House candidate Walter Featherly. They discuss how he moved to Alaska with his parents as a child, growing up in rural Alaska, attending college at St. Johns College in Sante Fe, New Mexico and then Harvard Law School, working as a lawyer in Alaska, why he is running for the Legislature, his thoughts on how the House will potentially organize next year, the PFD issue, and how he sees Alaska's future.