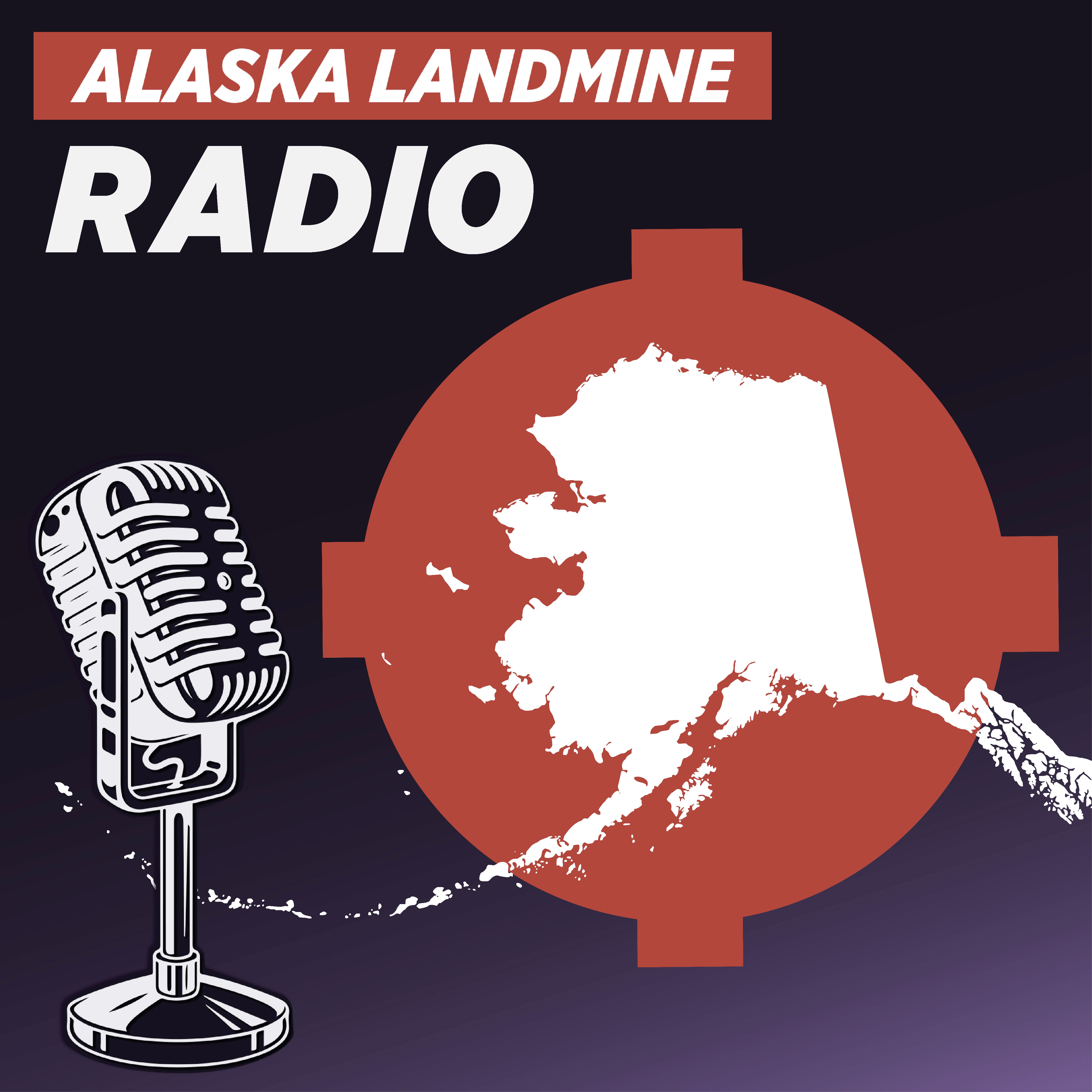 Alaska Landmine Radio is the podcast for the Alaska Landmine, hosted by Landmine Editor-in-Chief Jeff Landfield. The Alaska Landmine focuses on delivering non-partisan Alaska news that other media outlets don't always report. Alaska Landmine Radio focuses on real talk with real Alaskans from all backgrounds.
Episodes
Wednesday Nov 15, 2023
Jeff was joined by Representative Will Stapp (R - Fairbanks). They discuss an attempt by the Harding Lake Mafia to stop a gold mining project in Fairbanks, how building an in-state gasline would reduce the high cost of energy in Alaska, issues facing Alaska schools, some of his ideas for the next legislative session, and his wife's connection to the late Vic Fischer.